Fiverr advance cash is a loan option that Fiverr gives to its selected sellers. Fiverr initiated this option to help sellers in their businesses. The seller will get an instant loan of up to $5000 through this option. The seller can withdraw it on the spot.
Keyword Addition in Gig is a Tiny Ranking Factor | 100% Money-Back Guarantee!!
Mega Sale Limited Time>>> HURRY!! Book Last Updated: April, 29, 2021
Fiverr also helps in the cash returning option as well. The seller does not need to pay the loan at once. Fiverr will deduct 20% of the loan from each order so a total of 40% will be deducted from each order of the seller in case of advance cash because 20% of the pre-tax value is also added to it. Fiverr will deduct 40% from your sales until and unless the total amount of loans are paid.
How to apply for Fiverr advance cash?
This option will be visible to selected sellers only.
The option for advance cash is available on the Earning web page. Interested people click continue for a loan otherwise opt for the Not Now option.
The menu appears for the amount. Select the cash amount and click continue.
The page of terms and conditions will appear on the screen. Accept the agreement if you agree with Fiverr advance cash terms.
The amount will instantly be added to your account. Moreover, you can check the information about advance cash, amount to pay, and due date and due amount.
Frequently Asked Question
Q. Is there any interest to pay with the actual amount?
Yes, the seller pays the loan with a 13.6% interest rate.
Q. How to pay the cash?
Fiverr does not pressurize to pay it at once. Fiverr deducts a 20% loan amount from each sale.
Q. How much cash can a seller obtain as a loan?
Fiverr enables the seller to withdraw up to $5000.
Q. What are the eligibility criteria for a Fiverr advance payment?
It is offered to only selected sellers.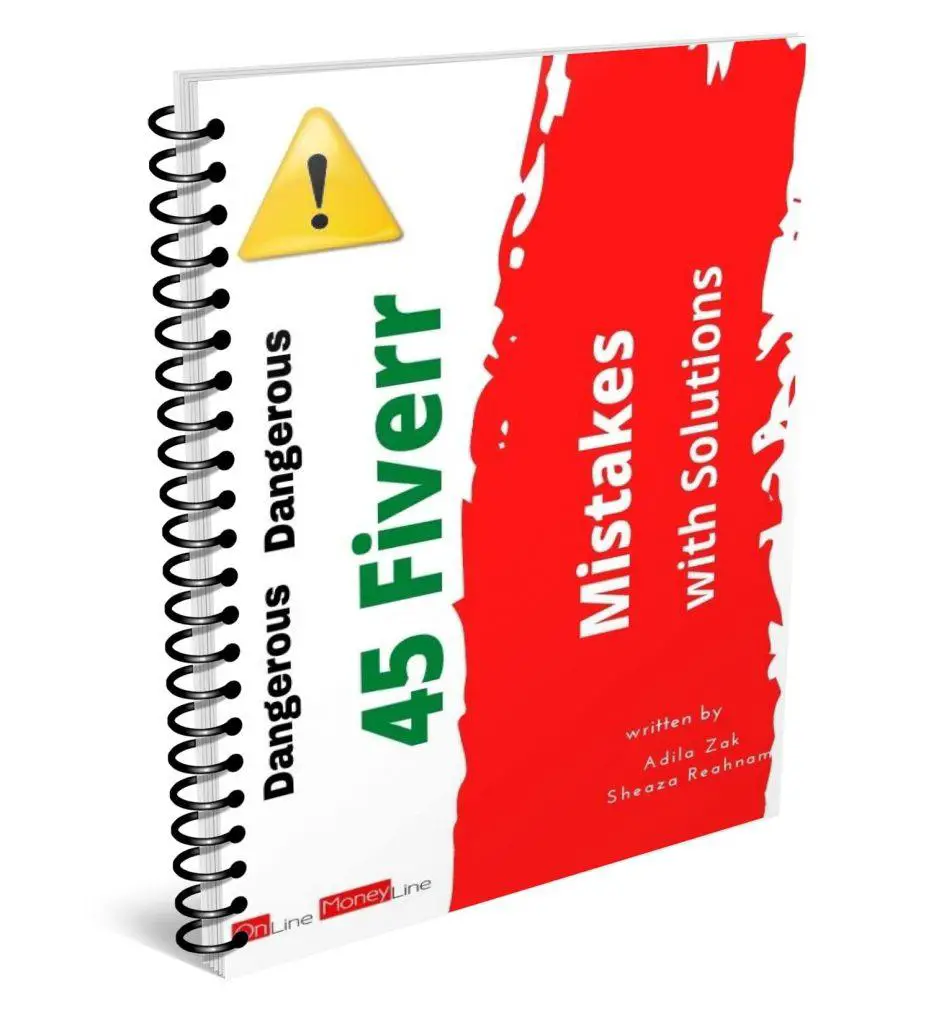 Avoid FIVERR MISTAKES to save YEARS!!
45 Fiverr Mistakes with Solutions!!