Fiverr cash advance is a Fiverr loan option that Fiverr gives to its selected sellers. Fiverr initiated this option to help sellers in their businesses. The seller will get an instant loan of up to $5000 through this option. The seller can withdraw it on the spot.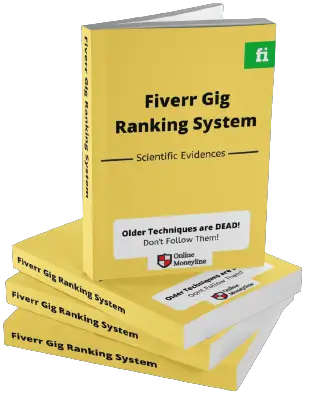 Gig Ranking Secrets NOT Available Anywhere Else!
I was wondering how Fiverr got into it and contacted Fiverr support and here is all the info which I came across!
Fiverr Advance Cash: How it works?
Fiverr also helps in the cash returning option as well. The seller does not need to pay the loan at once. Fiverr will deduct 20% [efn_note] https://community.fiverr.com/forums/topic/240116-cash-advance-opportunity/ [/efn_note]of the loan from each order so a total of 40% will be deducted from each order of the seller in case of advance cash because 20% of the pre-tax value is also added to it.
Fiverr will deduct 40% from your sales until and unless the total amount of loans are paid. This feature is recent and is in the beta phase. [efn_note] https://community.fiverr.com/forums/topic/240129-can-someone-explain-advance-pay-to-me/ [/efn_note]
Fiverr Interest On Cashback
| | |
| --- | --- |
| Detail | Amount in $US |
| Your original order amount | $2,000 |
| Fiverr Commission | -$400 |
| Your Profit | $1,600 |
| Fiverr advance cash cut 40% (Non-tax) | -$640 |
| Amount left after all deductions | $960 |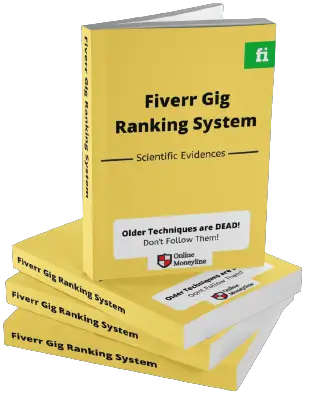 Gig Ranking Secrets NOT Available Anywhere Else!
How to apply for Fiverr advance cash?
Steps to apply for Fiverr Advance Cash:
1. Sign a digital contract with Fiverr.
2. Go to the "Earning" web page> click continue for a loan
3. Add cash amount and click "Continue".
4. Accept Terms and Conditions if you agree.
5. Done
Where can I find Fiverr Cash Advance option?
On the earnings page – named Cash advance.[efn_note] https://www.fiverr.com/support/articles/360017972518-Fiverr-Voorschot [/efn_note]
Is it available for all Fiverr sellers?
No, it is for a few sellers who are automatically chosen.
Who is eligible for Fiverr Loan?
The number of eligible users is limited and Fiverr has its own set rules to chose the right person.
How fast can I get a Fiverr cash advance?
The amount will instantly be added to your account. Moreover, you can check the information about advance cash, amount to pay, and due date and due amount.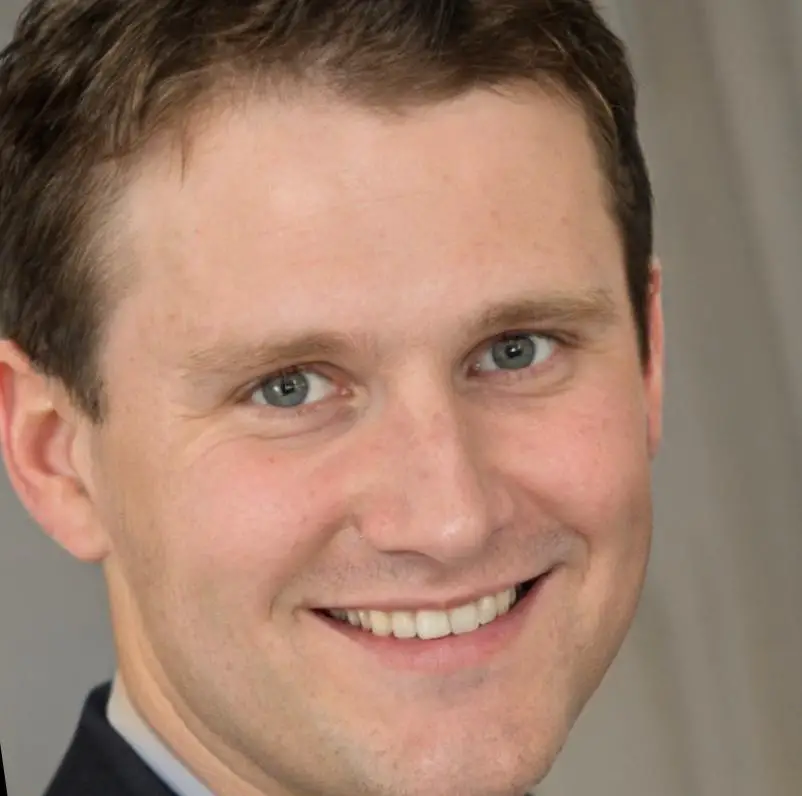 Authors: Jack John & Alexa Smith
Jack and Alexa have been working in the online earning space for 4 years and have interviewed multiple Upwork, Fiverr sellers to get the actual insights about these freelance platforms.
Chief Editor & SEO Auditor: Adila Z.
Frequently Asked Question
Q. Is there any interest to pay with the actual amount?
Yes, the seller pays the loan with a 13.6% interest rate.
Q. How to pay the cash?
Fiverr does not pressurize to pay it at once. Fiverr deducts a 20% loan amount from each sale.
Q. How much cash can a seller obtain as a loan?
Fiverr enables the seller to withdraw up to $5000.
Q. What are the eligibility criteria for a Fiverr advance payment?
It is offered to only selected sellers.