How to Reactivate Gig on Fiverr: If your Fiverr gig is paused then there could be multiple reasons. Fiver will pause a gig if it looks like you are trying to earn money by the gig outside of Fiverr or if it is self-promotional.
There can be other reasons like you were not able to work dedicatedly or you got too many orders on the same gig. Whatever the reason is, we will tell you how to reactivate your Fiverr gig.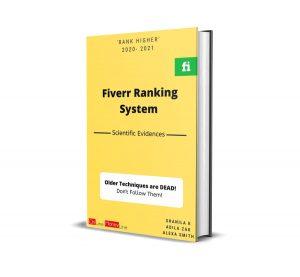 Keyword Addition in Gig is a Tiny Ranking Factor in Fiverr!!
Mega DISCOUNT (1-Time Sale)
One thing that you should keep in mind is, once your gig is paused it will not be visible on your profile, no one will be able to see that. Even your gig will not appear in the searches.
So if you don't want to disturb your earnings then you should take action on it as soon as possible. This post will guide you, how to reactivate a paused gig on Fiverr.
RECOMMENDED: Fiverr SEO – Rank on First Page
So let's start.
Firstly, log in to your Fiverr account and go to the nevigation menu. You will find an option of "selling" over there, click on that.
After clicking on selling, a drop-down menu will open up. That drop-down menu will take you to your gigs, you will see all of your gigs over there, also the paused ones.
To see your paused gigs, you will have to click on the option of "paused" from the above menu and all of your paused gigs will appear on your screen.
There will be different boxes for different gigs, click on the box of gig you want to reactivate.
After clicking on the gig, you will see two options, click on the option of "activate" and your gig will start showing in the list of active gigs.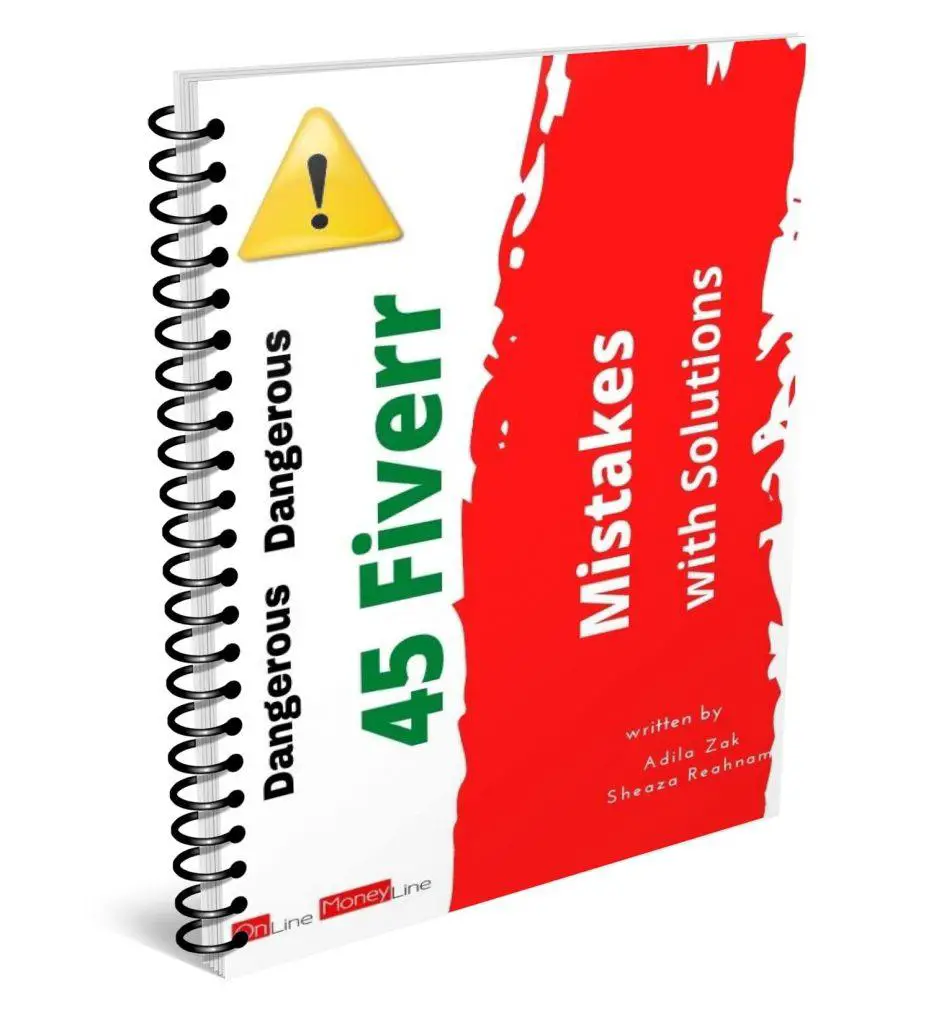 Avoid FIVERR MISTAKES to save YEARS!!
45 Fiverr Mistakes with Solutions!!
HurryTimer: Invalid campaign ID.
Final Words – How to Reactivate Gig on Fiverr
We will always recommend you not to pause your gig, it directly affects your sales. If you have enough orders on a gig and don't want to get more then you can simply go for outsourcing or you can request the buyer not to order your gig.
So that's all, I hope it helped. If you have any question about it then feel free to ask in comments, we will surely assist yours via replies.
Good Luck:)