Personal Statement Example for Business and Finance
The remarkable growth in technology is transforming the universal business ideas at a rapid pace. On our career day, I chose business and it encourages me to analyze the in-depth industry strategies in a valuable way. Business Management and Finance has mesmerized me with comprehensive knowledge in designing, analyzing, organizing, and developing any type of enterprise. It inspired me with its career-focused nature to study BTEC Business Level 2 and 3 in college.
The three years of college fascinated me with the foundational basics of business management and finances with the desire to advance my knowledge in it. Studying Business Management and Finance program at Brighton University will facilitate me to understand the critical perceptive of business concepts, financial accounting methods, corporate strategies, and research evaluation management of the business.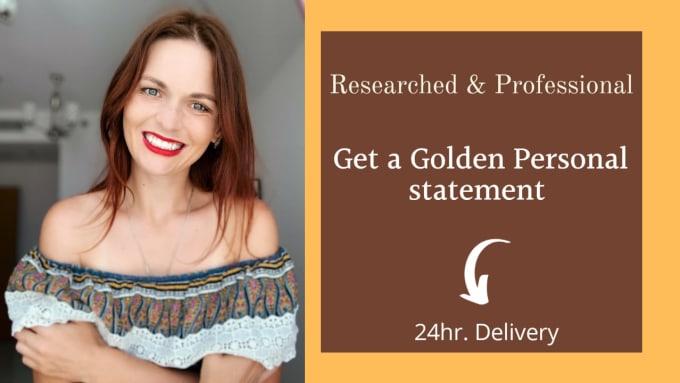 Leadership skills are essential for succeeding in the business world. I have worked as a customer service member in R&D and received a promotion as a customer service supervisor within two months. My hard work, dedication, and leadership skills rewarded me from the beginning of my professional career. Managing finances of the shop and tills, supervising the till associates, and managing returns along with answering customer inquiries were my prime responsibilities. I overcame the stress of finance management and enhanced my confidence concerning the requirements and expectations of my customers while developing my business. After one year of working for the company, I got another promotion as the shop floor supervisor. I maintained a broad-spectrum store appearance, task delegation, and setting a high standard for the store.
Learning the fundamentals of employee recruitment, planning, and forecasting business finances were part of my college experiences. I attained a massive comprehension of recording, summarizing, and reporting transactions in financial accounting. Accountancy is a significant part of decision-making, and the absence of rigorous financial accounting can riot the business economy. Therefore, I participated in the PAT course to broaden my perspective of accountancy and Finance last year. Some major learning objectives which I enjoyed were to get a better understanding of computerized accounting, controlled accounts, and general banking systems and I liked them as they polished my practical skills to serve the real-world industry. I could not complete the course because of the pandemic; however, receiving a full-time job as the team leader in Clarks Retail enabled me to advance my leadership and problem-solving skills. I am excited and looking forward to advancing my leadership skills by studying at Brighton University. It will be a huge career milestone to work in the globalized world.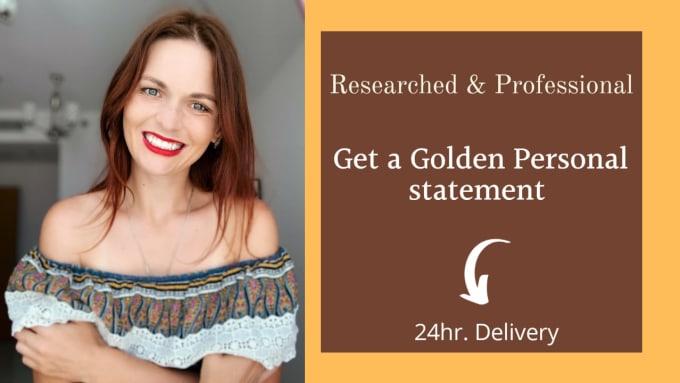 Kindly hire me for your personal statement here. I offer all types of personal statements.
Personal Statement Example Sample Healthcare
Global health offers considerate healthcare in international and cross-curricular context. Geography establishes the primary connection between physical and social sciences. Its interdisciplinary approach discovers environmental dynamics and their consequent effects on people in the same way that global health examines the particular health issues in a population. Geography has been my lens to view global health. It offers the opportunity to discover the conceptual connection between potential outbreaks and communal factors. During Peace Corps service, and living in the rural community inspired me to develop my knowledge of intricate global health issues and practice a career in it. Later, the GLOH field research model became the fundamental reason to apply for this program. Studying the Master's Global Health program from Georgetown University will provide an enhanced comprehension of distinct strategies in collaboration through International Partnership and Disease Control modules.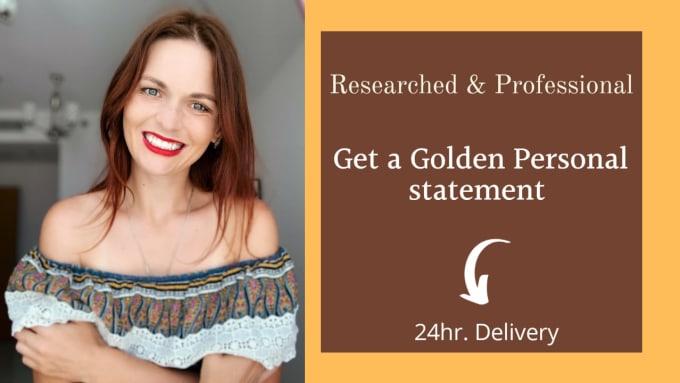 During Peace Corps service, I lived and observed the COVID-19 outbreak in a rural village. While spending time and listening to the community leaders, I learned that vectors along with substantial cultural factors were equally responsible for the transmission of this respiratory infection. Particularly multigenerational living was increasing the rate of infection among the older population. It educated me with techniques to listen and work together with the community leaders. Peace Corps offered a broad experience to work across the cultural barrier with agents from different backgrounds to determine the best intervention strategies. As a multidimensional discipline, we should coordinate Global health to find an innovative solution for intricate problems in an environment of minimum resources. These experiences encouraged my conviction to advance my knowledge about complicated global health issues.
For the GLOH field research model during the undergraduate semester, I engaged in a five-week semester program of sustainable social change for field application in Rwanda. Applying classroom learning's in the research project on the effects of computer programming skills for the primary students helped me in the effective evaluation of the program with community outreach relating to the local beekeepers. It enhanced my experience that managing minor projects as if computer-programming education for primary students can cause a larger-scale educational possibility and welfare of a generation in the rural community.
With the opportunity to pursue a Master's in Science at your university, I want to focus on disease prevention and control methods to gain knowledge on the rising number of communicable and non-communicable diseases. It will be the perfect avenue to comprehend the broader issues in global healthcare infrastructure, access to technology, cultural suitability, and their value of the physical environment. This is an interdisciplinary program and learning from your prominent professors will advance my educational approach and desire to pursue a future career in it.
I believe my education, professional experiences, and leadership skills perfectly align with your requirement for this program. The successful completion of this program will provide wonderful opportunities to work with USAID, CDC, WHO, and UNAIDS in the future. I look forward to this program in developing a future career to combat disease outbreaks and strengthen the community resilience in the underserved populations.
TAGS: Personal statement, hire a personal statement writer, personal statement examples