Best Private Cloud Computing Platforms
BMC Software
It is the platform that not only brings digitalization but also provides service across cloud and traditional platforms. 
Moreover, it places services according to the needs and policies of traditional, public and private cloud.
 For changing the management, it offers a built-in integration.
2.VMware
It is one of the best options for the management of the heterogeneous, hybrid cloud.
It servers the two main IT initiatives
Streamlined and automated data centre applications
Infrastructure delivery automation
3. Microsoft Cloud
It uses Hybrid IT to manage your data and to secure it along with a common identity in any cloud or tool.
 It allows you to choose a method of your choice for building up applications. And later storing the data to a location of your choice,
4. IBM Bluemix Cloud
The main goal behind building this platform was to help different firms in motivating prevalent transformation and renovation.
Moreover, BLUEMIx Dedicated is designed in a way that makes you feel like another node on your system.
It is a secure platform that can easily be connected to your enterprise using a VPN.
5. SAP HANA Cloud Platform
It is a different kind of service that provides in-memory database and application services.
It provides SAP Agile data preparation which is a self-service data preparation application.
It has a fast processing system that converts data into easily consumable information And is built for all kinds of users.
6. Dell Cloud
It provides the users option of customizing cloud solutions with an end to end portfolio.
This includes cross-platform infrastructure services, private and hybrid cloud and expert guidance.
Due to these features, the company's cost is much less than that of others
7.Platform.sh
It provides amazing work stability
It is one of the fastest platforms for Drupal, Symfony and NodejS projects.
It is the official partner of Drupal  commerce and Symfony
It is powering SaaS to much open-source software through its amazing technology
It has  deals signed with various European autonomous cloud providers
8. Citrix Cloud
It is a kind of a control plane that is used for the management of all kinds of Citrix technologies.
It is best in providing the simplest possible ways for managing a company's applications and data.
It has a very simple  one-click interface
9. Amazon Private Cloud
It provides an isolated section of Amazon Web Services (AWS) where the users can easily launch AWS resources in a virtual network.
10. Google Cloud Virtual Network
It allows its users to connect all the google cloud platforms at the same time keeping them completely independent and separate from each other in a Virtual Private Cloud (VPC)
11.Wolfram Private Cloud
It allows the following to both the development and deployment users.
This allows the users to easily do computations
It enables the users to share data and store it.
12. ASG Cloud
It is a solution for building, managing and planning modern cloud management platforms which come in handy in use
13.CA Cloud
It offers the tools necessary for deploying a whole business setup through CA Server Automation, CAappLogic and many public clouds
The CA Applogic is designed in a way that Toformscanallows the fast decommission, deploying and creation of business services.
14. HP Helion
It is the Hewlett Packard Enterprise portfolio of the products and services of a cloud.
 A complete hybrid cloud is provided with a managed cloud environment.
 It controls all the services either from the public, private or managed cloud. 
It reduces the costs and simplifies many operations with a managed environment throughout the infrastructure.
 It also automates and orchestrates manual tasks. Its editor rating is 7.6.
15. Cisco Systems
Deployed on-premises, Cisco intercloud fabric allows the connection to a large cloud provider's ecosystem for supporting the deployment of hybrid cloud for enterprises.
 It is an open, flexible and highly secure solution that gives freedom in the placement of workloads according to the business requirements.
 Its editor rating is 7.6 and its aggregated user rating is 7.8.
16. Red Hat Cloud
It is an open hybrid cloud infrastructure that causes the IT organization of a company to perform better in business and deliver agile solutions by protecting the assets of the business and future preparedness.
 Its infrastructure is made in such a way that combines the red hat technologies which are tightly integrated.
 It helps the businesses to build and manage an open or private IaaS i.e., infrastructure as a service cloud with a lower cost.
17.canToforms. Huawei Cloud
It helps in the optimization of the agility and efficiency of the data centres and maintains the security and control with a private Huawei cloud.
 By evolving the legacy enterprise architecture, the service transformation is easily managed.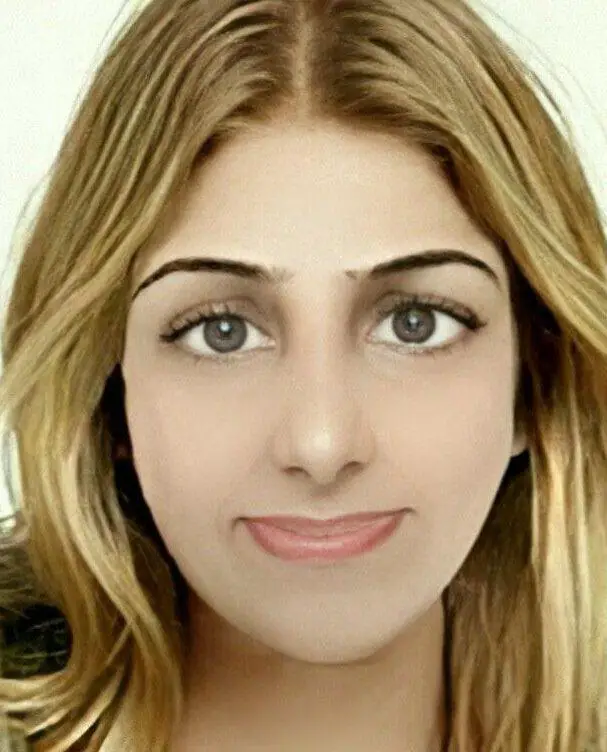 Author: Adila Z.
Google & Hubspot certified professional copywriter with a specialization in blogging and copywriting writing. Being the owner of 6 websites and 1 digital marketing agency, her expertise in online entrepreneurship is second to none.