What Are Impressions On Fiverr?
"Impressions" are the number of times your Gig is shown in Fiverr's search engine, such as the website, category/subcategory page, searching, and page for the user. Don't confuse them with "Clicks" as they are the number of times a person has seen your gig after clicking.
Fiverr has developed among the most advanced data systems available, allowing you to track the effectiveness of each gig. As a result, we've put together a comprehensive guide to Fiverr impressions.
Views and clicks rely on impressions; without clicks, you don't see any sales or conversions.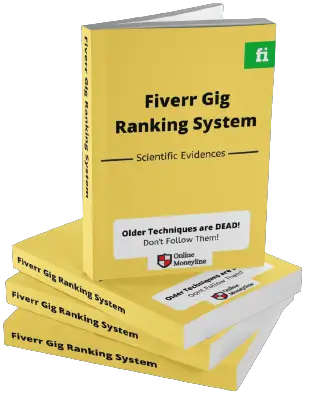 Gig Ranking Secrets NOT Available Anywhere Else!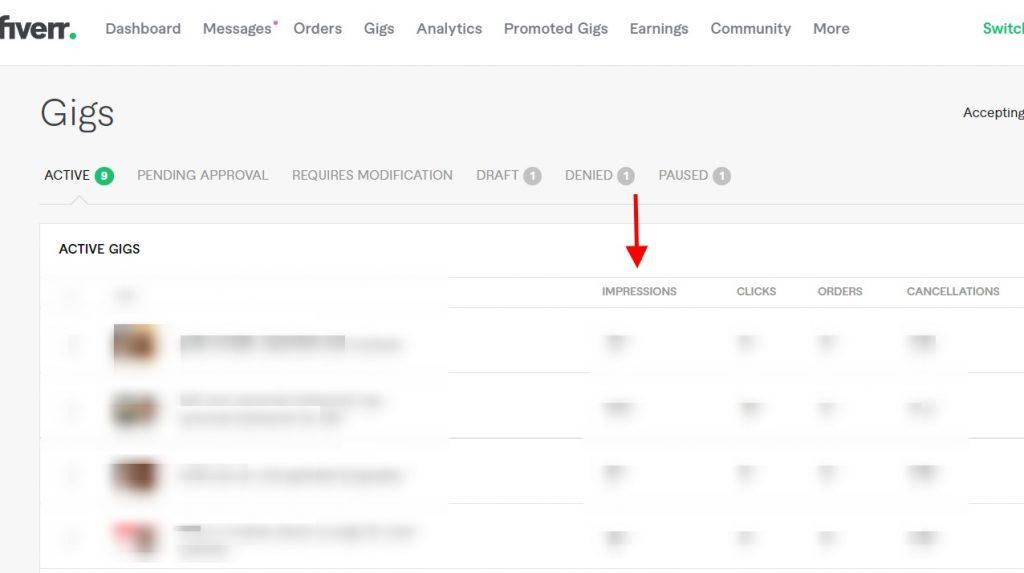 On Fiverr, How Does The Term "Impression" Mean?
Fiverr defines impressions as the number of times your gig saw by other users on Fiverr's thumbnail homepage, search, and other platforms. As a result, when a client views your gig, it leaves an impact.
When your gig hasn't received many impressions, it's because your position is poor & your gig isn't drawing enough interest.
However, how are Fiverr? How are first impressions influenced, and what can you do about them? Ensure that the number improves? The first step is to include relevant keywords in your gig that relate to your talent, but it's not it! Grab the "Fiverr Ranking System" eBook to rank higher on Fiverr.
There are other techniques to increase the number of impressions you receive, such as including your primary keywords in the gig title & at the beginning of your description. Impressions are important in understanding how well the platform operates and how your gig is performing within it.
How To Increase Impressions On Fiverr & Get Clicks
The easiest and straightforward way of getting more impressions and clicks on Fiverr is, promote your gigs and have satisfied and repeated clients so that Fiverr ranks the gig better for more clicks.
Here is a detailed but simple paper to make your concepts clear and also we will share real Fiverr Tips to increase and check impressions on Fiverr.
Related article: How does Fiverr Work | Easy Guide
Let's get started!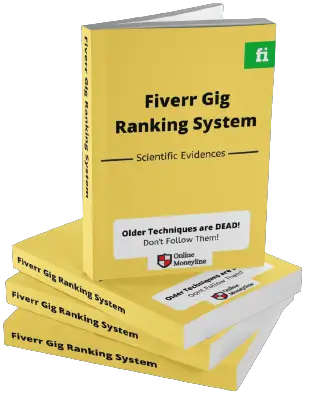 Gig Ranking Secrets NOT Available Anywhere Else!
What are impressions on fiverr?
The simplest definition is that it is the number of displays of your gig on Fiverr.
Got the idea?
Let's dig deeper and after reading this you will come to know what are impressions on Fiverr.
Let's take a real example.
Related Article: How to Stay Online on Fiverr 24 Hours
Look at this page below. There are various gigs on the page. Now, each one of the sellers will get one impression either I click on the gig or not.

This was a complete page but I cropped only the least required portion to make the things clear.
Now, you can see "165 Services available" written at the top left corner. Right?
16 Sites Like Fiverr | Legit & Safe
It means that if I scroll down and see all the pages, I will get 165 gigs but the impressions will go only to those gigs which I can see on the whole page of my desktop (including those which I can see after scrolling down).
In this image, all 4 gigs will have one impression added to their accounts in the displayed gigs.
Remember, every time a buyer refreshes the page, one impression gets added to all the displayed gigs.
Test: See how many gigs will get impressions on the page below and write down in the comment box below.
Hope now you are clear about what are impressions on Fiverr.
So! Further Clarity on What is Impressions on Fiverr
Many sellers are curious about questions like what is impression on Fiverr. Fiverr impression means the frequency of gigs seen on Fiverr.
It means the number of times the seller gig is visible to the buyers.
It is very important because the seller gets the maximum chance to get hired by the client. The chance of getting the order enhances as many clients can check your gig. 
The higher the impression, the higher your chances to sell your services to buyers. The seller's impression on Fiverr will increase through selecting the specific keywords that can be shown on different search results.
Related Article: 10 Killer Tips to Write Fiverr Profile Description
The Fiverr impression can be carried out in the following way like your gig shown on the Fiverr home page. If someone is interested in your niche then the search result automatically shows your gig.
It can happen when someone plays the video (gigs with videos rank higher) related to your niche and Fiverr shows your gig as a service. The higher impression enhances the more your gig exposures toward the buyers.
The selection of your gig for services is also maximized. The seller interested in knowing what is impression in Fiverr must know the concept of clicks and views.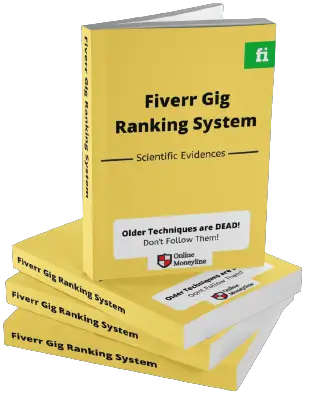 Gig Ranking Secrets NOT Available Anywhere Else!
What is the Difference between Click and View? View was an old metric
Move on to the clicks!
Let' click on one of the gigs above.
That gig will get one click added to the gig statistics.
So, Fiverr clicks are the number of clicks you gig get from where is displayed on the page of the buyer.
They may be the existing buyers you have or the newbies who are looking for some services on the platform.
Views are the number of clicks that a buyer hits inside your gig. For example, a buyer has hit some places inside your gig to see the detail then all those clicks will add the number of views of your gig.
Again, in another way!
Clicks are the number of hits on your gigs and then the buyer did not see anything more on your gig like description, pricing or did not contact.
Views are the number of hits which a buyer made to get more detail about your gig. More views mean your gig is more engaging and there is a high chance to get selected to place an order.
Bingo!
If you want to know about Fiverr clicks impressions and views then kindly leave a comment and we will be happy to help.
On Fiverr, How Many Impressions Are Sufficient?
However, how many first impressions are required for a great performance? It is conditional on various factors, including your level of competence, the competition, and so on.
If your first impressions are poor sometimes, you should modify your tags, increase your promos, or try a different strategy.
Whatever the case may be, with the right information, research & tags, you may easily acquire an impressive boost in the last seven days, which is a fantastic number.
And then, as your platform reputation grows, you'll notice that this number continues to rise. As a result, it's critical to concentrate on converting this traffic (to orders) and gradually establishing a solid reputation.
Why Are Fiverr Impressions So Important?
Impressions are very important. Simply put, the better the first impression, the more likely you are to obtain clients on Fiverr. Your gig is highlighted just on the Fiverr main page or in the featured gigs section. In any case, higher impressions ensure that your gig is seen and that you have a better chance of receiving an order.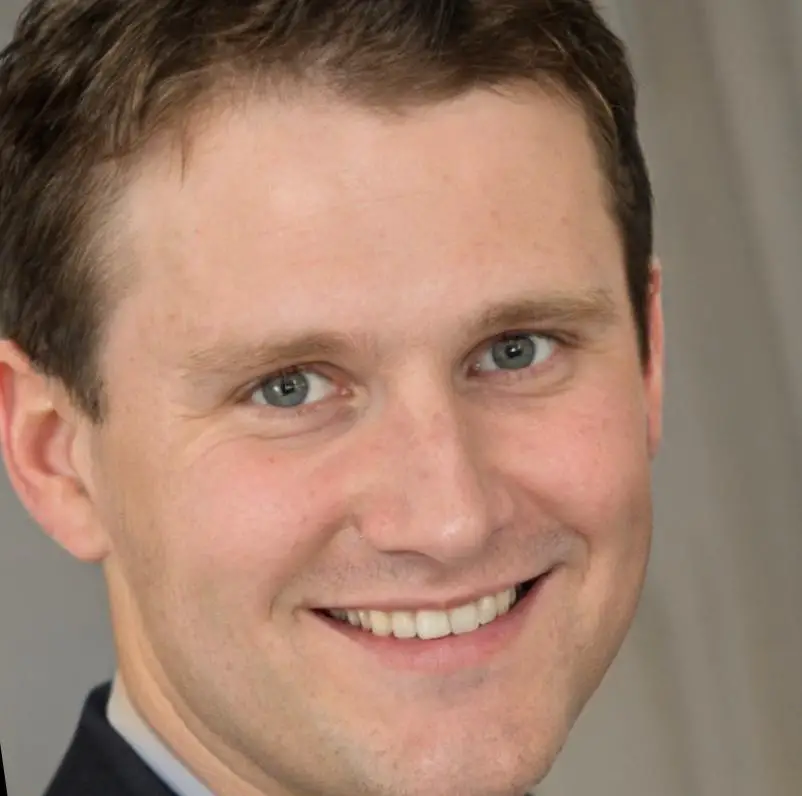 Authors: Jack John & Alexa Smith
Jack and Alexa have been working in the online earning space for 4 years and have interviewed multiple Upwork, Fiverr sellers to get the actual insights about these freelance platforms.
Chief Editor & SEO Auditor: Adila Z.