July 17, 2020 Update (5:00 Am +5 GMT): Fiverr Started Showing Impressions, Clicks and Views.
I just logged into my Fiverr account and it shows all the metrics.
No more worries, all the metrics are back. "Gigs' Impressions, Clicks, and Views are Back Online".
We don't know how long would that stay live this as the top notification bar which says that they are still working on it!
Last month, our team contacted Fiverr support regarding "Working on Getting your Gigs' Impressions, Clicks, and Views Back Online" but could not get a response yet!
Update 6:00 AM Gig Impressions are back!
Here is top bar notification shot.
Here is the right text!
Your Gig analytics are back! View your impressions, clicks, and views. You'll be able to access your complete analytics data soon.
We conducted deeper research and found some issues related to the problem which most of (if not all) the Fiverr seller have been facing for months.
The shortest answer to this is Fiverr must be working on their site either to fix some issues or to upgrade. So, there must be some error that created this issue.
What can you do when you see "Working on Getting your Gigs' Impressions, Clicks, and Views Back Online"
First of all, don't panic!
See how to check Fiverr gig impressions the right way.
That is not an issue from your side that is an issue from fiverr.
Maybe they are realigning the way they show Dashboard that could be the reason that we are getting this motification.
Simply keep on working an accomplish your work.
Ultimately you will get your ranking details back.
By the way, if you want to rank your gig then grab this ebook. We have created after a detailed experimentation and the way things and statistics have been explained in it are understandable for a kid even.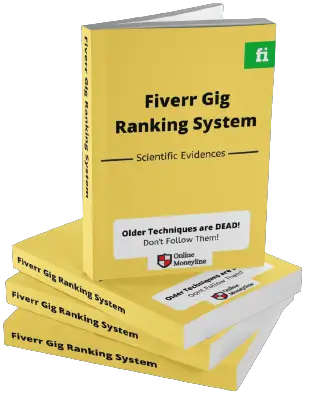 Gig Ranking Secrets NOT Available Anywhere Else!
Else, regarding the gig statistics issue, Fiverr authority is attempting to take care of this issue.
With Fiverr, everything has been working great and the same as like past. However, at this time, they got the issue to show the impression, view, and clicks.
Kindly take a look at other FIVERR WELL RESEARCHED AND DETAILED RESOURCES.
Recommended: 45 Dangerous Fiverr Mistakes
Recommended: 75 ACTUAL ways earn online without any experience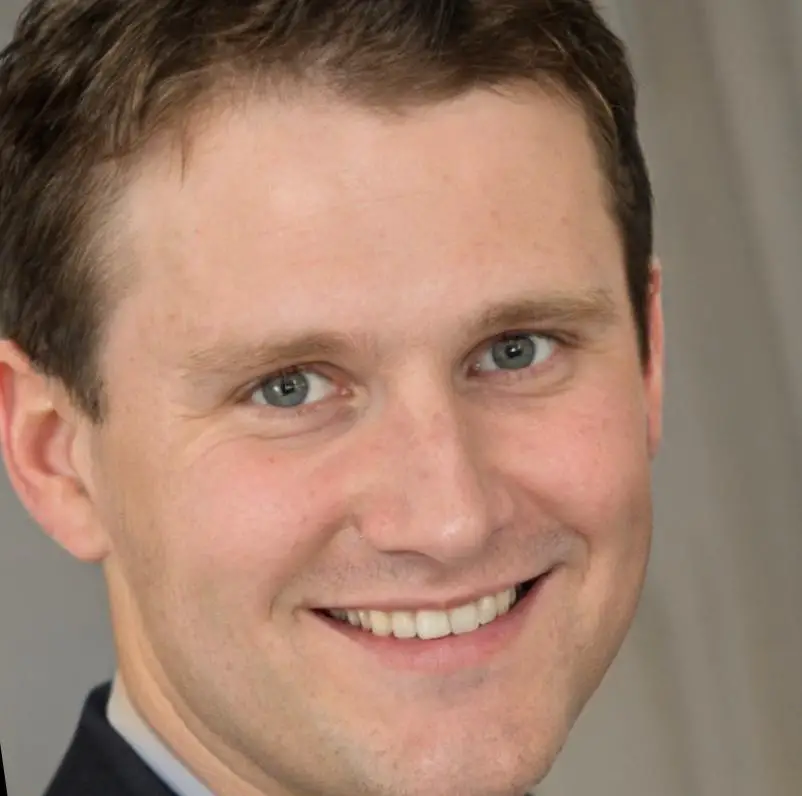 Authors: Jack John & Alexa Smith
Jack and Alexa have been working in the online earning space for 4 years and have interviewed multiple Upwork, Fiverr sellers to get the actual insights about these freelance platforms.
Chief Editor & SEO Auditor: Adila Z.
FAQ
No!
Not at all. This is just a simple "under constriction" type work.
Would I get orders after this?
It will not affect your orders.