Who We Are?
---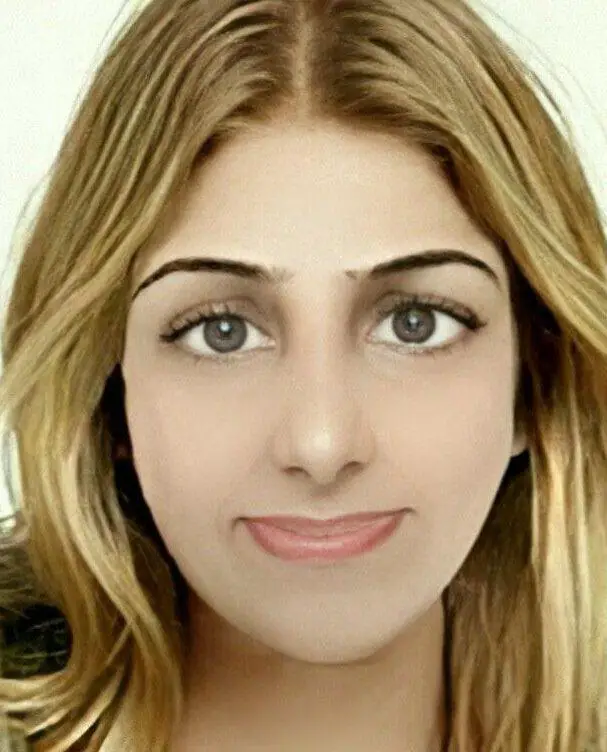 Nice to have you here 🙂
We're actually a Team of Digital World Specialists based in Dubai, UAE but Wait!!
We are a Cocktail of Nationalities 🙂
Yeah!
We Studied together and Grew Together in Different Institutes in the UK.
We fought for Ice Cream and "Every" Pizza Bit!! Ah!
We're Experienced Freelancers and Experts who have an average experience of 8 years in the respective Fields!
No No No
We're Young from 15 to 45!!
---
It's all about Self-finance!
---
At Online Money Line, we take your business to the next level whether you are a Business or a Learner.
"We Serve the Best" (looks common! Right!! But we actually mean it).
I've managed to stay with Online Money Line and found that they deliver nothing but quality. Huge Thanks! Many Thanks!!
We Made It!!
Without Fighting for Pizza 🙂
I worked with 200+ online seller. OML have the passion to work as they own my business. (edited to fit the box).
The horizon of our expertise has no limits. Name any service which can help you in self finanace and we will be there to deliver professionalism.
We are here not only to serve the world with our expertise but also we educate you to get the best out of your invested efforts and dedication.
We help in Business, Investment, Web Hosting, Insureance, Freelancing, Blogging, Affiliate Marketing, Writing & Translation, Digital Marketing, Animation, Graphic Designing, Web Development, Voice-Over & What not!