If you want to start your career as a freelancer, you must be aware of the top online earning sites in Pakistan that can provide you work without any investment in 2021. These websites can give you an initial direction to start your freelancing career. All the websites mentioned in this article can be used by anyone to show their skills and get money just by working from home in Pakistan. 
Here is the list of top 10 best online earning websites that are easily available in Pakistan. So, let's get started:
Online Earning Websites in Pakistan without investment
Due to the large audience working here, Fiverr can be said as the best online earning marketplace in Pakistan. Here freelancers promote their gigs all around the world. If you have good skills, you can start earning on Fiverr from today.
First, you will need to create a professional profile on this platform. After that, create a gig on your profile and then you'll have to promote it. When you get the project, be polite to your client. 
One good thing about Fiverr is that it's not just limited to common payment systems like PayPal. Payoneer, which is highly used in Pakistan, is available on Fiverr. You'll just have to create a Payoneer account and connect it to your Fiverr account. Once all the requirements of your order have been met, you can easily withdraw the payment through your Payoneer or bank account.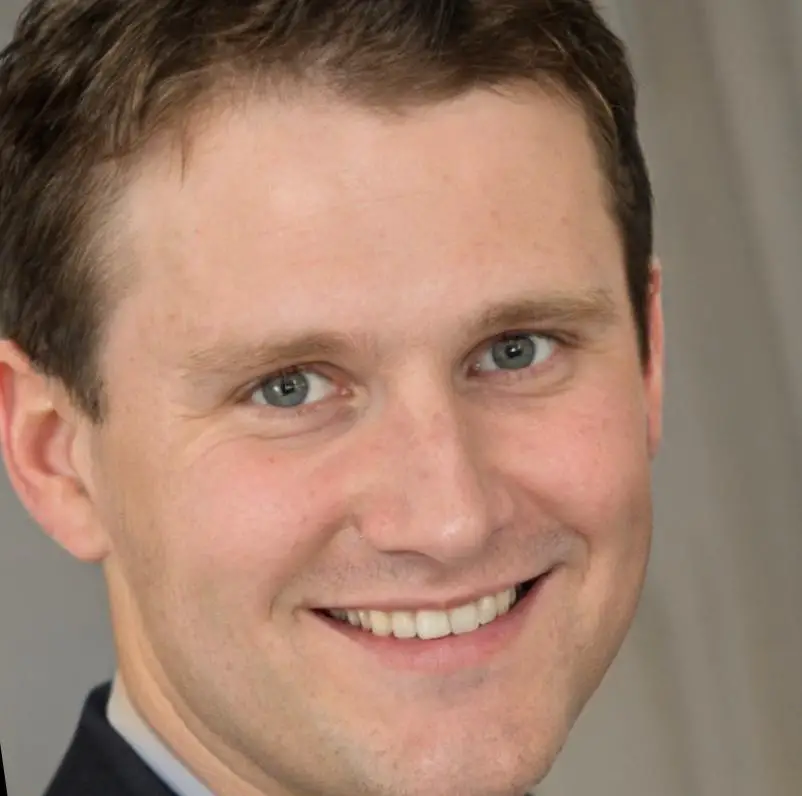 Authors: Jack John & Alexa Smith
Jack and Alexa have been working in the online earning space for 4 years and have interviewed multiple Upwork, Fiverr sellers to get the actual insights about these freelance platforms.
Chief Editor & SEO Auditor: Adila Z.
Another freelancer site that really works in Pakistan is Upwork. This marketplace provides an independent platform for freelancers to find work matching their skills. Here clients post a number of projects and jobs on a daily basis. Freelancers have to find projects according to their expertise and start bidding on them. In addition, here you need contacts to make a bid.
After the project is completed, freelancers and clients leave feedback for each other which helps them both improve their job score. Upwork provides many ways of withdrawing money. The best way is to withdraw money from your bank account.
Freelancer.com is another common marketplace where you can get jobs. Several companies or individuals need freelancers for doing their long-term or short-term jobs and many of them post projects here. You can easily create your own profile on this platform and then you can bid for any project.
On Freelancer.com, you can utilize a free membership just by creating an account and setting up a payment method. So, here you can start work without any investment.
99designs is a global platform that brings together designers and clients from all around the world to work together. 99designs has a unique creative process that allows designers and clients to fully connect and do projects such as logo designing, T-shirt designing, business card designs, and much more!
Rozze.pk is the most popular online job site in Pakistan. You can easily find a job matching your expertise and here it's very easy to apply for a job. 
All you have to do is log in with your email address and start searching for a job. It is easy to apply for these jobs and also, it requires zero investment. 
Each job has its own application process. Some jobs require you to submit CVs through Rozee.pk while in some other job types, you'll have to send CVs to the client's email address. 
Here the best Pakistani freelancers are hired for any kind of online job. Millions of small as well as big businesses post freelance jobs on Freelancer to get the work done in minimum time. A number of freelancers are working here with 1800+ skills. 
For getting projects, you'll have to start bidding at reasonable rates. This website uses a milestone payment system that means you'll be paid for the work when it has been completed and if your client is completely satisfied with it.
It is another online earning website in Pakistan that provides you with work without any investment. It has a number of freelancers and clients to work all around the world.
For getting work, first of all, you have to create a profile on it. Once you get the profile approved, you will have access to millions of projects. When the client accepts your proposal, you get a job on that proposal. Payment is made through an escrow account and is released after the completion of the project.
Guru.com provides various projects to different freelancers worldwide. It's very easy to get projects here. You just have to start bidding on projects matching your expertise. You can be hired with zero investment to complete a project. This website charges a commission of 8.9% for each project.
This website provides you a great chance to get projects without investment. In addition, you utilize paid memberships as well for many benefits like discounted job fees, more bids, and more. So, what are you waiting for? Show your skills on Guru.com and start earning today!
Fivesquid is another online earning website available in Pakistan. This website is just like Fiverr but most clients in the UK use it for hiring freelancers. You earn money by selling your services on this platform. If you have any professional skills and you want to earn money by working from home, you can start working on it today. 
All you have to do is log in to your account and you don't need any investment for it. Then you have to create a gig and start ranking it. If you have outstanding expertise, it will be very easy for you to get an order.
Simplyhired is a well-known online earning website in Pakistan. If you are so skilled then here you can work online by finding a job. All you have to do is log in via email. It does not require any investment or payment. In addition, here you can work in any field.
Wrapping Up: Online Earning Websites in Pakistan without investment
In this COVID-19 pandemic, only people working from home are surviving as numerous businesses have been shifted on the internet nowadays. Especially in Pakistan, the majority of the people are not finding reliable jobs and that's why it's the best time to start freelancing!
Although freelancing isn't a piece of cake and it might even take months of working to become an expert, once you're professional and become specialized in this field, you can start getting up to $500-$1000 per month. 
For this, you just have to find a reliable freelancing platform and start working on it. In many cases, clients pay you extra if they are more than satisfied with your work or if you've done some extra effort for them. A lot of hard work and patience are required for coming to such a level.
So, grab these websites and start working on the one you find reliable. That's all for now, best of luck in your freelance career.