What kind of website is PeoplePerHour?
PPH proposal template – PeoplePerHour or simply PPH is a freelancing website. Top ranking Freelancers, from the whole world, use their skills here and earn thousands of dollars per month. If you are new to this site then keep in mind that it's not easy to get work there as you will have to compete with several other high-ranking freelancers.
This article will discuss "PPH proposal template".
Recommended: 5 Fake Fiverr Ranking Tips: Scientific Research (2020)
How to Write A Perfect PPH Proposal? PPH Proposal Template
For writing an attractive proposal, you need some proposal templates. Now the question is how can you use proposal templates? It's not so difficult. First of all, make a proposal template and when you see a job or project of your interest, edit your template according to the customer's requirements. Make your proposal mistakes free and send the proposal in minimum time. 
Importance of proposal template 
Proposal Template helps you make a custom proposal for every customer and get more customer's response in a small amount of time. So, it's very important to make a proposal template. 
Importance of PPH proposal 
A proposal helps you attract customers. If your proposal is good looking then there will be more chances for you to get the project. If customers like your proposal then they will be interested in you and they might give you the project. 
Each customer's prerequisites are different and thus, never send the same proposal to all customers. However, you can utilize the same template for your proposals with minor changes. 
Step-By-Step Guide For Making Perfect PPH Template
You should follow these steps for making perfect PPH templates:
Add Salutation 
You must add a salutation at the start of your PeoplePerHour proposal template. Try to make the first line of your proposal attractive because only the first line of PeoplePerHour proposal can be viewed easily through clients in the summary view. 
Find the customer's name from his job description. If he/she has not mentioned the name then take the name from the sidebar. 
After getting the customer's name, add that name at the start of the proposal and also add double quotations before and after the name and write "Hi" also. For example, if the customer's name is John then add "Hi John," at the start of your personal. Saying "Hi" with the customer's name looks more attractive than simply saying "Hi". 
Add Thanks Note 
Now add a thanks note in the proposal template. This thing creates a positive impression in the customer's mind. Try to keep the thanks note attractive and short. You can use the same thanks note to all your proposal templates. It should not contain more than 40 words.  
Here is a template for making a thanks note: 
"Thanks for sharing your XYZ requirements with us. I'm interested in your work and I'll be happy to help you. Here are my skills in the XYZ field." 
You should not use the word "thanks" more than two times in a single proposal. Use this word at the start and at the end of your proposal. 
Add Your skills – pph proposal template
Skills passage is the most important part of the PeoplePerHour proposal template. This paragraph should not be more than 100 words. Writing it will be difficult for new freelancers but it is easy for professional freelancers as they have several skills in multiple freelancing fields. 
If you are new to PeoplePerHour then add basic skills in the skill passage which should be according to the customer's requirements. 
Try to keep this paragraph relevant and short. You should add a maximum of 5 samples and avoid using more than 5 samples in a proposal template. 
Highlight your skills and add your experience to make a good impression in the customer's mind that you are the most appropriate person to take care of his business. 
Always write the skills passage of the PeoplePerHour proposal template related to the customer's requirements. For example, if the customer wants work related to fitness then you can add your skills and experience in health and fitness related fields.
Answer The Questions 
Some clients ask questions in the project's description. So, you should read the descriptions carefully and if any question is asked in it then provide the answer in your proposal. If a client wants any suggestion then you should offer it. 
If the customer doesn't know exactly about his requirements then you should clarify your understanding about that project in your proposal. By doing this, there will be more chances for you to get the project. 
The End
At the end of the proposal, just add one or two sentences about your working time and anything other related to project time and cost. You can also offer a money-back guarantee at the end of your proposal. If you can start the work immediately then the ending paragraph of your proposal should be like this one:
"I can start working on your project immediately. Let me know if you have any questions about my work. 
Thanks! 
XYZ" 
If you write the PeoplePerHour proposal template according to these guidelines then you will get projects in minimum time. You will have more chances to be successful than the other freelancers who don't know about these things.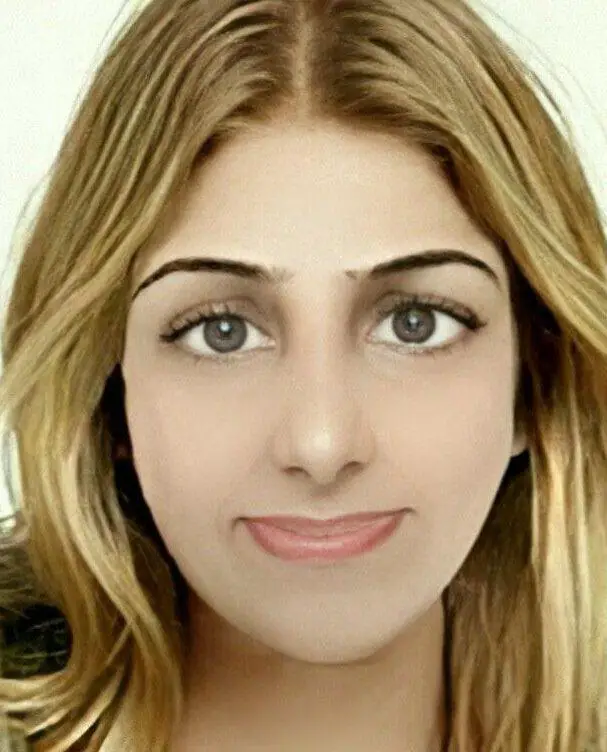 Author: Adila Z.
Google & Hubspot certified professional copywriter with a specialization in blogging and copywriting writing. Being the owner of 6 websites and 1 digital marketing agency, her expertise in online entrepreneurship is second to none.