Well! Congrats!
You are a mom and want to work.
I do not want to waste your time as being a mother I know that your every minute is precious.
We compromise our rest and beauty to work and the basic thing is that we do not compromise the needs of our kids. Right!
Okay!
In this article, I am going to share that how to find jobs for stay at home moms.
I want to share the best practices to make money as a stay at home mom. We do not want or cannot carry our 9 to 5 jobs so I want my readers to hit the right place to find the job.
13 Reasons Why Mothers Should Work & Live Confidently
First, I want to tell you that why you need to read this article!
I spent nearly 5 years in finding the best jobs for stay at home moms. So, I am pretty much sure that I will give you the best advice and you will become a long-term reader of the blog.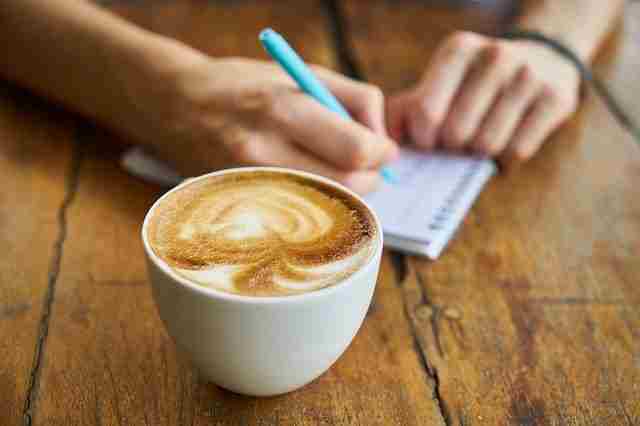 Real Story Stay at Home Mom Job
Everyone likes to listen to stories! True stories!
Well, my story is so gradual.
My target was to save at least $10,000 a year at the start.
I want literate (in fact well-literate). I spent the whole of my life learning and studying.
I wanted to have a job with my 2 years old daughter without any help.
(I forgot to mention that there was no one around me who had knowledge about online earing.)
I spend one complete year navigating the right way to earn as a stay-at-home mom.
By the way, I had enough experience with photography so at the start I thought to earn from photography.
What I found is that most of the jobs are just in the air and they do not pay well.
(After all, I was compromising that time which I might have spent with my daughter paying some game.)
So, here I am gonna share the right way you can spend to earn online with the MINIMUM effort and investment!
Disclaimer: There are some affiliate links in this article. I will get a commission if you make some purchases without extra charges for you.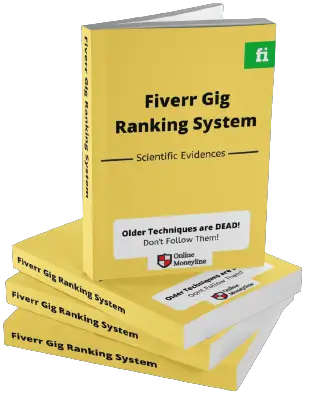 Gig Ranking Secrets NOT Available Anywhere Else!
27 Legit work from home jobs for mothers
1. Content Writing
This is the thing which I tried on the first place.
You are reading this article means you know English and that is the only thing which you need to write.
Believe me it is nothing if you know even the basic grammar and you are honest.
After working for almost 4 years in the world of content writing in the world of freelancing, I can say that this is the first job as a stay at home mom which will make you happy.
You can start earning from Fiverr and work on the low competition gigs to kickstart your career.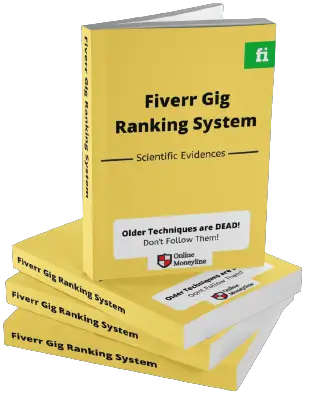 Gig Ranking Secrets NOT Available Anywhere Else!
Happiness means a lot here!
It means IMMEDIATE earning!
It means working with you at ease!
There are sites that pay directly into your PayPal.
It also means more availability of jobs!
But!
There is a downside as well (which is not that much down if you are not a starter).
Problem is that you will not have buyers at the start and it will look like you are alone at a lonely platen.
The situation will change with the passage of time and you will have a number of jobs in a ROW.
Buyers prefer native English speakers so if you are from English-speaking countries then the floor is yours even if you are a starter.
What do you need?
Internet connection
Good communication power
Passion to write
How much you can earn as a content writer as stay a home mom?
Minimum $500 per month as a starter (for Non-native English speakers).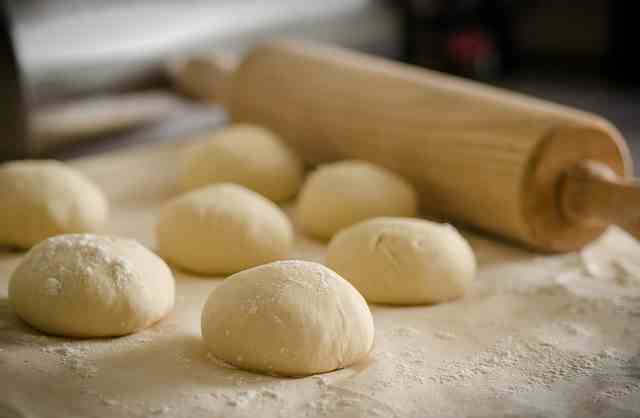 Don't Focus on this image!! I know your kitchen it in safe hands!!
2. Blogging
This is the second most lucrative option to earn online for stay-at-home moms.
I want to make it clear that it is not your cup of tea if you want to earn fast. It is a matter of years.
You will be investing a lot of effort and money but in the first few years, you will not see anything motivational except the comments of your audience.
People say that there is a lot of earning in the blogging industry but believe me this is true only for a few people.
Most of the bloggers make only a few bucks to pay some of their monthly utility bills.
Honestly, it did not mean to demotivate you.
If you are in a position to invest some money (minimum $100) and can keep CALM and STAY PATIENT then it is a great thing to go for you.
There are a number of misconceptions and myths about blogging which you should not pay heed to.
 The only thing is that if you have experience and have robust knowledge on how to earn from a blog then start it RIGHT AWAY!
The sad thing is that most of bloggers do not know how to keep a balance in a blog to make it earn a satisfactory amount.
So, decide your passion and see your pocket but wait!
These are the things that almost every other blogging expert will be telling you.
There are a number of other things which you have to focus on!
Such as…!
How much time do you have to stay patient to see the earning coming from blogging?
Can you handle the technical side of the sites if anything wrong happens?
Can you write too much? Here I actually mean too much!!
So, do not get overwhelmed when someone tells the earning from blogging.
It actually pays back but it is a lot of effort at first.
If you think that you can invest time and bit money then go ahead!
You can start your site and earn from Adsense even as Adsense starts paying from the start even at 1,000 views.
3. Become a stay at home mom reseller
Here is a secret way to earn a lot without doing much.
Well, you can actually earn and make it a full-time business if you can know what the right market to purchase the things is. This is something understood.
Right?
Wrong!
Reselling is not only about knowing the right and cheapest market.
It is more about having a team of individuals who can give you the most accurate delivery in the shortest possible time and off course within the limit of your affordability.
Believe me if you get the right team then there is nothing like this.
The best part is to start dropshipping after buying cheap things from AliExpress.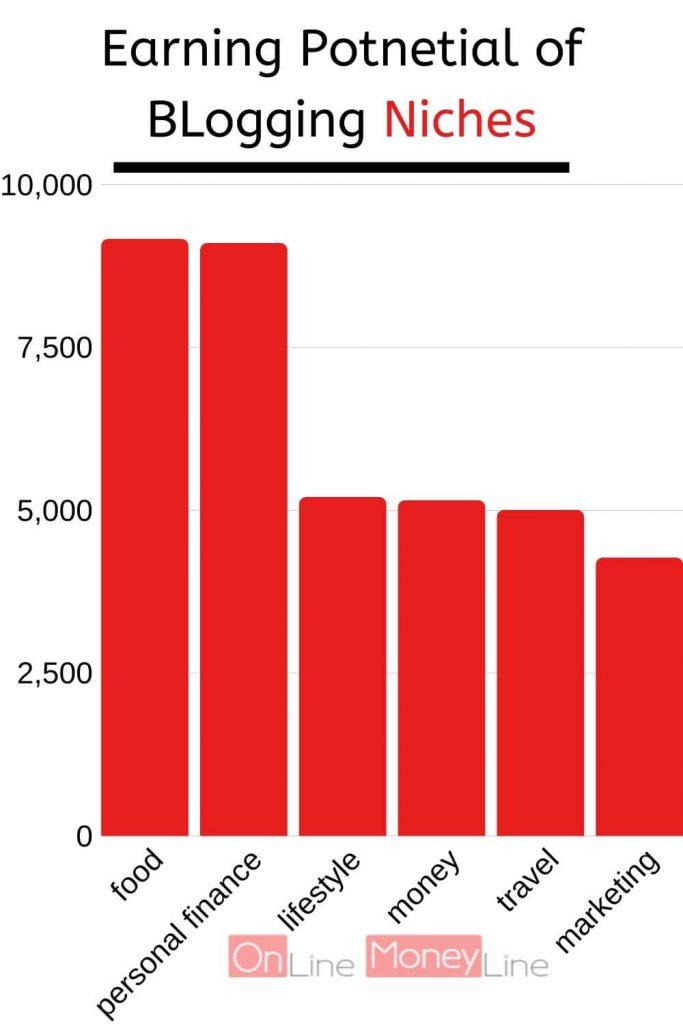 4. Domain name flipping
Yeah, it is quite attractive but..!
You must be getting irritated with the buts I use. Right?
The thing is that I wasted tones of time experimenting and then came up with the finest ideas to earn money online as a stay at home mother.
So, my focus is that you do not waste your time and effort and money sometimes.
I want to give the best opinion and suggestion so that you can utilize your time for the best work while your kid is not around.
Otherwise you should also sleep when these little angles sleep.
Back to the topic!
I think I do a lot of OFF THE RECORD discussion.
So, domain buying and selling looks like an apple jam business. When you search the term "how to earn with domain flipping" then you will find that it is one of the easiest job to earn online but wait!
It is not as easy as it looks like!
First, you need to find the most in demand domain and there are some metrics to get the best domain name.
The you have to find the buyer and there are a tones of platforms where you can sell you domain names but you will find that the most desirable looking (as per the teachings of many YouTube) domain name will not be needed.
You will not even get offers for the domain names which look attractive but if you find some domain name which has some important keyword (SEO term) then think that you have a gold mine in hand.
So, here comes the important part!
You should go for domain flipping if you think you can get some gold mine (which will happen only if you are lucky believe me).
OR'
You can go for domain flipping as a stay at home mom only if you have a lot of money.
Now!
Why money matters?
I am actually talking about those domain flippers who invest in expired domains. They sell like hot cakes!
However, (I did not us BUT this time) you need a big pocket to buy those expired domains which are really in demand.
So, personally I do not prefer this business to stay at home mothers as you do not have much time to compromise as your kids need you more that any time waster domain flipping site.
I am still working on the post and will update it sooner. If you have any suggestion or want to add some job, kindly let me know in the comment box.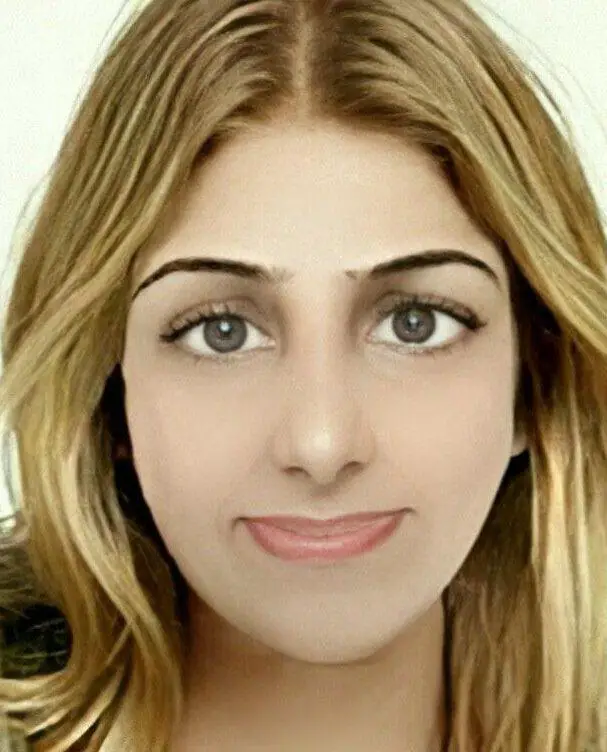 Author: Adila Z.
Google & Hubspot certified professional copywriter with a specialization in blogging and copywriting writing. Being the owner of 6 websites and 1 digital marketing agency, her expertise in online entrepreneurship is second to none.