GoHireNow is a highly recommended platform for those who are looking to hire a virtual assistant from the Philippines. Let's dive into the detailed GoHireNow Review.
It was created in 2019 as a way to find and manage the Filipino workforce online. At the time being, GoHireNow has become one of the best platforms to find professional Filipino virtual assistants. 
GoHireNow Fee Structure
Now as you can see, GoHireNow comes with four different pricing plans. 
The first plan with $0 can be availed just by signing up to the site. By using this plan, you can view applicants, add them to favorites, and browse as well as post a free job. 
The second plan is limited which can vary from time to time.
The most popular plan is the third one (Business Plan) by availing which, you can hire workers, get a dedicated account manager, have 10 active job posts and 500 monthly contacts with the independence of browsing profiles, viewing applications, and adding them to favorites. 
The last plan (Recruiting services) lets you hire, manage and pay VAs directly, choose between the top 3 resumes, check the background of VAs, do pre-screening, and have a dedicated account manager as well.
This platform is entirely focused on Filipino virtual assistants. Why? Let me explain! 
Language: Filipino virtual assistants are fluent in English. 
Work Ethic: They are all known for their loyalty, hard work, and professionalism.
Affordability: You can hire highly experienced virtual assistants from the Philippines at a very low cost. 
GoHireNow has a variety of professional Filipino virtual assistants to choose from:
Graphic designers
Web developers
Social media managers
Data entry workers
Office workers 
Shopify workers
Real estate professionals
Amazon FBA assistants
Finally, here are some pros and cons to consider while using GoHireNow.
If want to earn money online and you are looking for some virtual jobs then read 9 Virtual Teaching Jobs 35k-99k [Instant Hiring] 2021
Pros: GoHireNow Review
Easy to get started: The website is pretty easy to understand. All you have to do is to create an account, post a job, select a candidate, and then hire him/her. 
Low pricing: You can hire a Filipino virtual assistant just by paying $2 for an hour or $325 for a month. They even allow direct payment to their workers. 
Wide range of VAs: You got an opportunity to select a reliable VA from more than 100,000 Filipino virtual assistants. 
All in one service: Here you can get all kinds of work done in minimum time. 
Money-back guarantee: The company will try its best to make you happy but in case you are not satisfied with the services offered by GoHireNow, you can avail 100% money-back guarantee without any hesitation. You can even cancel your subscription anytime.
For Virtual Assistants: Join GoHireNow with eyes closed as they they are totally legit and pay for your work.
Cons: GoHireNow Review
Filipino virtual assistants are mostly preferred by the USA community but the problem is, there is a huge time difference between the USA and the Philippines (Philippines is 12 hours ahead of Washington, DC, USA). It's beneficial as the work gets done overnight but the downside is there are limited windows to connect in real-time.
Final Words: GoHireNow Review
GoHireNow is one of the lucrative options if you want to hire a virtual assistant in Philippines. We, at onlinemoneyline.com, used the site multiple times and got impressed with the friendly and hardworking Virtual Assistants.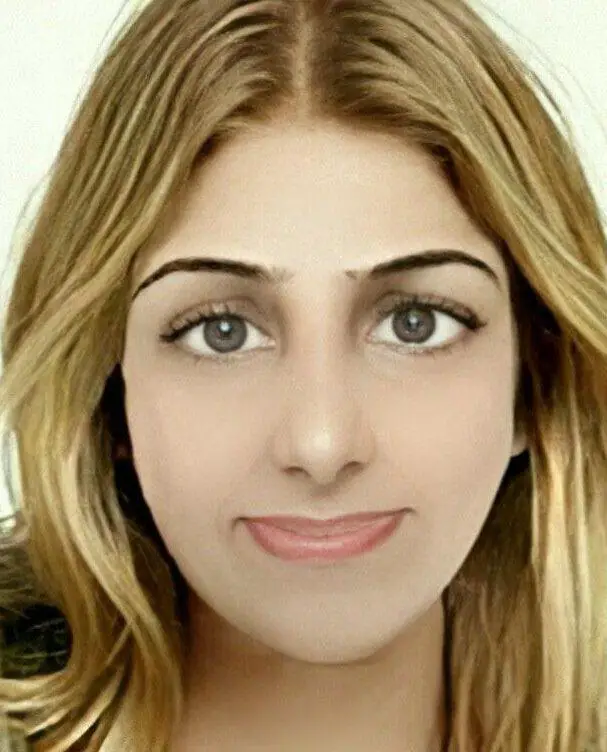 Author: Adila Z.
Google & Hubspot certified professional copywriter with a specialization in blogging and copywriting writing. Being the owner of 6 websites and 1 digital marketing agency, her expertise in online entrepreneurship is second to none.