Here're 2 steps to remove powered by blogger:
Steps:
"Themes">"Edit HML>"ctrl+F">"Attribution1″>find "locked='true'" and change "true" to "false".
2. Blogger layout>"edit">"remove">Done
Blogger is a famous blogging platform where you can create a blog
or website for free. There are a lot of widgets available on Blogger which you can use in your blogs. Some of those widgets are pre-installed, Powered by Blogger is one of them.
Pros and Cons of removing Powered by Blogger
| | |
| --- | --- |
| Pros | Cons |
| Your brand recognition | Google might have an issue with it as your site is hosted with them |
| Builds trust | You might mess up the coding |
| Improves UX | It can break your site |
| Important for brand credibility | |
Pros and Cons of removing Powered by Blogger:
How to remove powered by Blogger from blog
Should you remove powered by blogger from blog
No, we don't recommend it as your site has been hosted with Google and they have the right to place that attribution there. Else, if you want to get more with your business then consider looking at WordPress vs Blogger to compare where can you earn more. Here is how you start a blog with WordPress.
This article is just for your information created by our Blogging experts.
Check if you can edit Footer option in Blogger
Go to Blogger dashboard then the layout.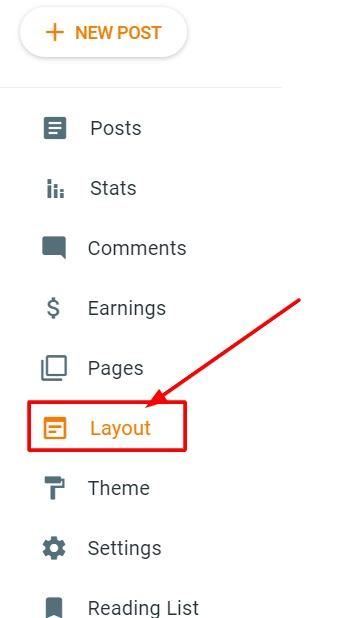 See footer is attribution gadget this is on powered by blogger on attribution gadget. The theme will load slower if you have a slow laptop so you need a laptop that is great and affordable for Bloggers.

If you click on the pencil icon but here there is no option to remove it.
So nothing can be done here!
This gadget adds a copyright notice in the footer section of your blog and you can not remove it. The reason is, this gadget is locked due to some reason. So you can only change the copyright section and we will tell you how.
In this post, I am going to tell you how you can remove Powered by Blogger step by step. So let's start.
Here I'm going to share three ways to remove that widget and if you are using new Blogger templates then the second trick might not work, so you can try the first or third one.
Remove Powered by Blogger by CSS
Firstly login to Blogger and select the theme which you like. After selecting a theme.
Take backup.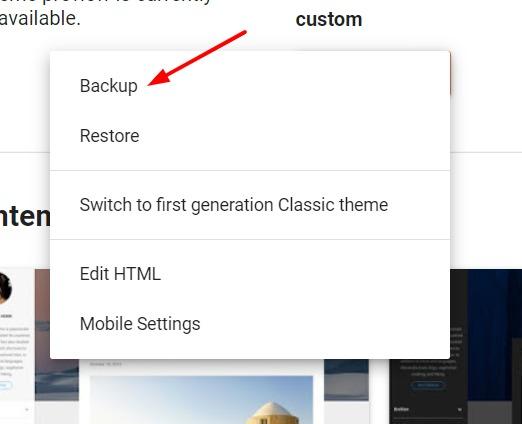 Click on "Edit HTML".
Then press ctrl+F now search "Attribution1".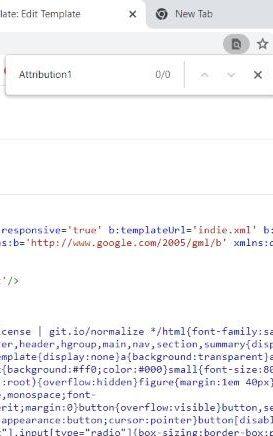 <b:widget id='Attribution1′ locked='true' title=" type='Attribution'>
All you have to do is just replace locked='true' with locked='false' and save.
Then go to the layout option and click on edit. After this, you will see an option of "remove" just click on it.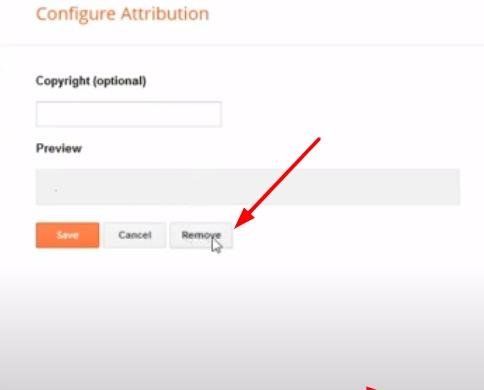 Powered by Blogger is removed. You can also see our Best Blogging Tips to take your business to the next level.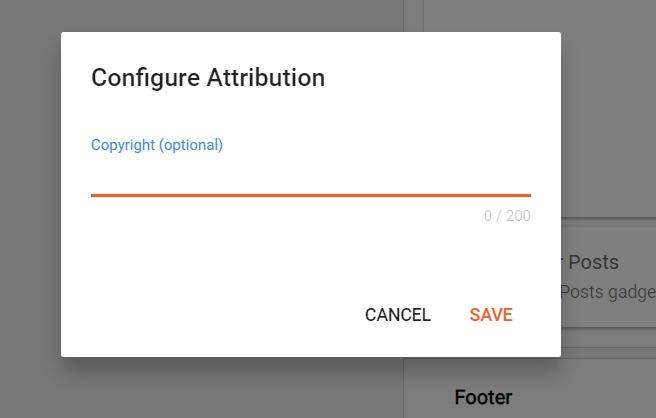 Check out your blog, you will not see Powered by Blogger over there.
Importance of branding in business
One of the big questions that every entrepreneur asks is about the importance of branding in business. The more I researched this topic, the more I realized just how important it is.
I didn't understand what exactly branding was back then, but after doing a lot of research I learned it is very important to your overall success as an entrepreneur, and removing "powered by Blogger" is your first step to do it when you start your blogger site.
You might aslo like 30 Low Competition Blogging Ideas
1. Why Blogger.com Branding?
Just like with any other kind of marketing, there are advantages and disadvantages to brands. Some people believe that it doesn't matter at all, while others say it's a vital factor. Either way, I learned a lot of things about branding that have helped me tremendously as an entrepreneur.
When I first got into Internet marketing, I really didn't pay much attention to branding at all. I thought I would just create a simple website and promote whatever I was selling.
Over the course of my first couple of years working online, I learned a lot more about SEO and internet marketing. When I started to do a little bit of SEO and web development work for clients, I quickly saw the importance of branding in business.
2. Unique Voice of Your Business
It is critical to create a brand identity and give your business its own unique voice. Everything you do in your business will help you to build brand identity.
Not long ago, when my business partner was thinking about creating a new business opportunity we could start out by offering services, which is how we started out in our business. We knew we were only going to be successful if we had a strong brand identity which you cannot have if you have "Powered by Blogger" on your site.
3. Shows your Expertise
The reason why this is so important is that you want to be seen as an expert in your field and show that your site is a brand.
If you don't have a strong brand identity, no one will know who you are and you won't be considered an expert in your field.
4. Marketing Aid
In addition to having a strong branding identity, you also need to develop a solid marketing strategy. The marketing strategy doesn't have to be about multiple streams of passive income; it can be about generating high targeted sales that will allow you to earn a substantial income month after month.
In fact, if your site shows that it has been hosted on some other platform especially on Blogger then there is no point that your potential buyers or readers will trust you.
Recommended: 11 Best Web Hosting For Beginners Business
5. Audience Retention
In the internet world, people aren't loyal or consistent. They change their minds a lot and can easily get distracted by new opportunities. They also bounce if they see that your business is still struggling and has been hosted on another platform.
Wrap Up: how to remove powered by blogger attribution
I hope this post helped, if you still have any questions or if you are finding any difficulty in it then comment below. I will love to answer your questions.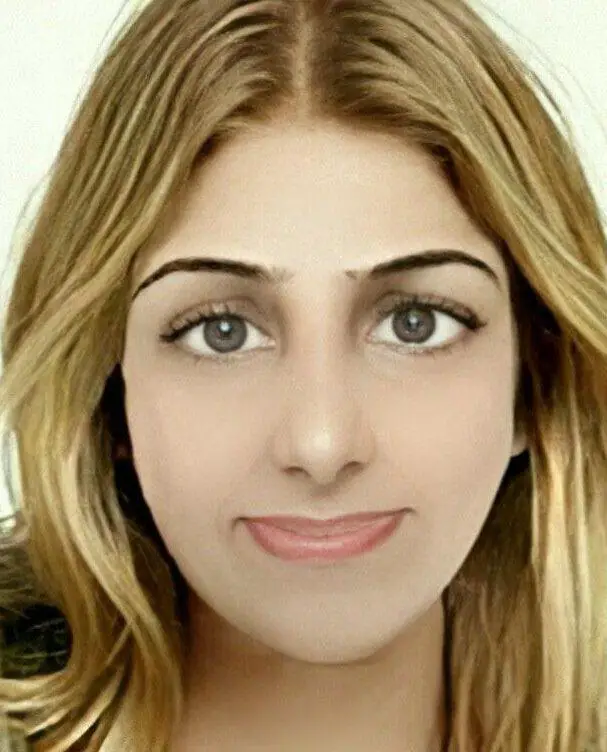 Author: Adila Z.
Google & Hubspot certified professional copywriter with a specialization in blogging and copywriting writing. Being the owner of 6 websites and 1 digital marketing agency, her expertise in online entrepreneurship is second to none.