Fiverr auto-refresh: stay online on Fiverr 24 hours!! auto refresh extension for fiverr!
As you know, the key to getting success on Fiverr is responding to the client's text as soon as you can. If a client contacts you for a project and you don't reply to him/her in time then it will not leave a good impact. So the only solution is, you will have to be online all the time. All about Fiverr autorefresh extension download is here if you want auto refresh for fiverr.
Flash SALE Going On HURRY>>
But I know it is difficult to sit in front of your laptop 24/7. So here I'm going to tell you two ways to stay online on your Fiverr account. So let's get started. Fiverr auto refresh extension for chrome!!
1- Install Fiverr mobile application – auto refresh extension for fiverr
If you don't know then let me tell you, they have a mobile application of Fiverr for both Android and iOS. So you can simply install that app and log in to your Fiverr account.
By this, you will always be updated about your Fiverr account, if any client texts you, you will get a notification on your mobile. In this way, you will not have to sit in front of your laptop all day.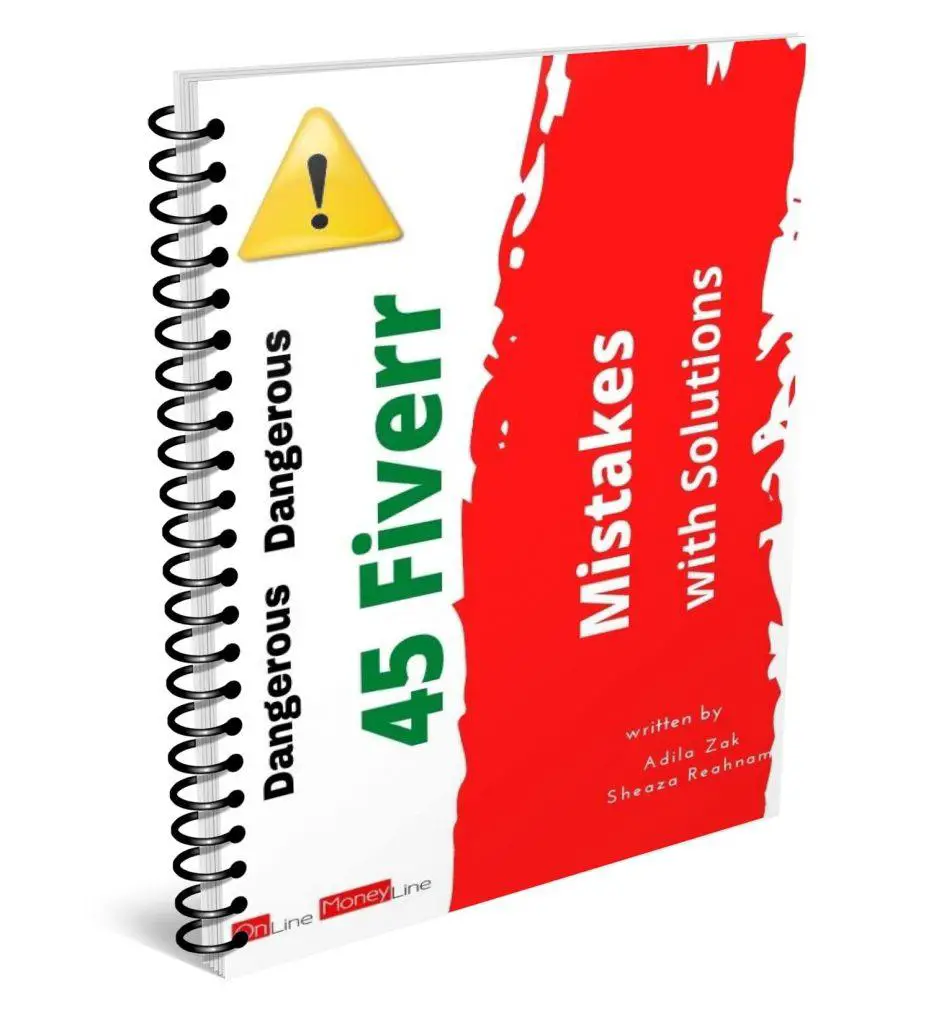 Avoid FIVERR MISTAKES to save YEARS!!
45 Fiverr Mistakes with Solutions!!
2-  Fiverr auto-refresh
If you are not always free to check your phone then you can go for this way. So if you are using the Google Chrome browser then add "auto-refresh pro extension" in that.
With the help of this extension, your Fiverr account will refresh automatically after the time which you will set.
So let me tell you how can you do it.
Here I'm going to share 3 steps, just follow them and you are done with it.
Step 1
Open your Google Chrome browser and type "Chrome Web Store" in that. After this, a lot of results will open up in front of you so just click on the first result (don't click on the ad).
Step 2
In Google Web Store, search for "Auto Refresh Pro" and add it's extension to Google Chrome.
Write App Reviews and earn upto $5000/Month>>>>
Step 3
After adding extension, open your gig on Fiverr account, you will see an option of "stay active 24 hours on Fiverr". So now, just set the time and start.
Sometimes, that timer does not shows up after clicking on your gig. So in this case find it in the menu bar and click on it (it will be automatically shown on your gig page).
Flash SALE Going On HURRY>>
Now, just set the time whatever you think is right. I will not suggest any specific time because it varies with the location. Moreover, Fiverr might catch you because of it, so do it at your own risk. So if you want to do it then set the time and click on "start".
Write App Reviews and earn upto $5000/Month>>>>
So that's all about it. If you still have some questions then feel free to ask in the comment box, we will love to answer your questions.