Fiverr auto-refresh: how to stay online on fiverr 24 hours! auto refresh extension for fiverr!
WARNING: Use Fiverr autorefresh with caution as it can possibly activate Fiverr bots and your gig ranks can go down.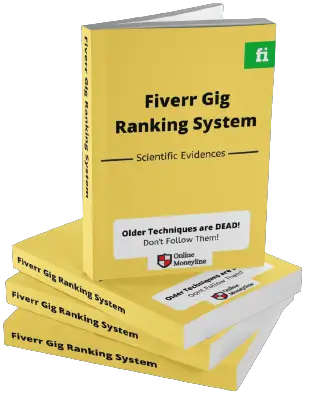 Unbelievable 30% OFF & 100% Money-Back Guarantee!! Till June 30th, 2023
As you know, the key to getting success on Fiverr is responding to the client's text as soon as you can. If a client contacts you for a project and you don't reply to him/her in time then it will not leave a good impact.
So the only solution is, you will have to be online all the time. All about Fiverr autorefresh extension download is here if you want auto-refresh for Fiverr.
Grab the following Book to Rank your gig higher!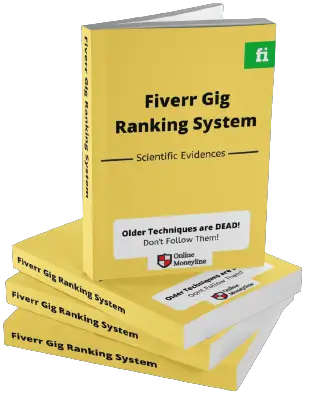 Unbelievable 30% OFF & 100% Money-Back Guarantee!! Till June 30th, 2023
But I know it is difficult to sit in front of your laptop 24/7. So here I'm going to tell you two ways to stay online on your Fiverr account. So let's get started. Fiverr auto refresh extension for chrome!!
1- Install Fiverr mobile application – auto refresh extension for fiverr
If you don't know then let me tell you, they have a mobile application of Fiverr for both Android and iOS. So you can simply install that app and log in to your Fiverr account.
By this, you will always be updated about your Fiverr account, if any client texts you, you will get a notification on your mobile. In this way, you will not have to sit in front of your laptop all day.
2-  Fiverr auto-refresh
If you are not always free to check your phone then you can go this way. If you are using the Google Chrome browser then add "auto-refresh pro extension" in that.
With the help of this extension, your Fiverr account will refresh automatically after the time which you will set.
So let me tell you how can you do it.
Here I'm going to share 3 steps, just follow them and you are done with it.
Step 1
Open your Google Chrome browser and type "Chrome Web Store" in that. After this, a lot of results will open up in front of you so just click on the first result (don't click on the ad).
Step 2
In Google Web Store, search for "Auto Refresh Pro" and add its extension to Google Chrome.
Step 3
After adding extension, open your gig on your Fiverr account, you will see an option of "stay active 24 hours on Fiverr". So now, just set the time and start.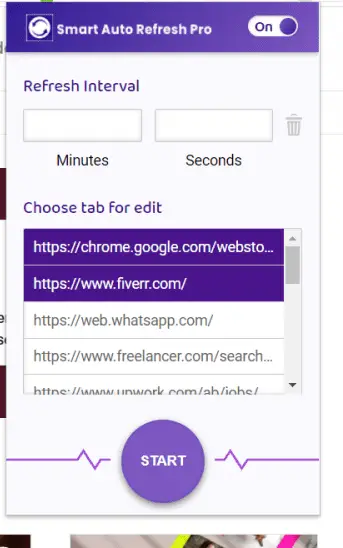 Add minutes what you think is the best for you and then click START.
Sometimes, that timer does not shows up after clicking on your gig. So in this case find it in the menu bar and click on it (it will be automatically shown on your gig page).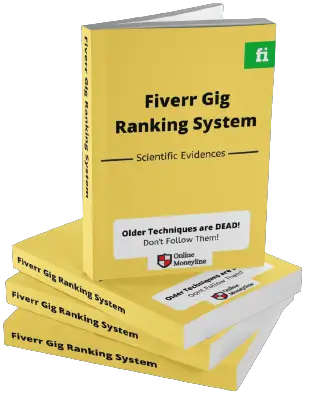 Unbelievable 30% OFF & 100% Money-Back Guarantee!! Till June 30th, 2023
Now, just set the time whatever you think is right. I will not suggest any specific time because it varies with the location. Moreover, Fiverr might catch you because of it, so do it at your own risk. So if you want to do it then set the time and click on "start".
What are the Fiverr Response time and Fiverr response rate?
Fiverr Response time refers to the amount of time it takes a seller on Fiverr to respond to a message from a buyer. Fiverr Response rate, on the other hand, refers to the percentage of messages a seller has responded to within 24 hours over the last 60 days.
Purpose of the Response Rate Indicator
The purpose of the Response Rate Indicator is to give buyers an idea of how responsive a seller is. A higher response rate suggests that the seller is more active and engaged on the platform, and more likely to respond to buyer inquiries in a timely manner.
Response rate calculation
The response rate is calculated based on the number of messages a seller has responded to within 24 hours, over the last 60 days. For example, if a seller has received 100 messages in the last 60 days and responded to 95 of them within 24 hours, their response rate would be 95%.
Not every Inbox message is factored into a seller's response rate.
Only new messages that the seller has not responded to before are counted towards the response rate. So, if a seller responds to a message after the 24-hour window, it will not impact their response rate. However, it is still important to respond to all messages promptly to maintain good communication with buyers and build a positive reputation on the platform.
5 best auto refresh extension for fiverr
Auto Refresh Plus: This extension allows you to set the refresh interval in seconds and also provides options to reload the page on tab activation, when errors occur, and to clear cache and cookies.
Super Auto Refresh Plus: This is a lightweight and user-friendly extension that offers various customization options, including the ability to set the refresh interval, load specific URLs, and enable notifications when a page refreshes.
Easy Auto Refresh (RECOMMENDED): This extension provides a simple interface to customize refresh intervals and also offers an auto-start option to begin refreshing pages immediately after installation.
Tab Reloader (page auto refresh): This extension allows you to set different time intervals for each tab and provides various reloading options such as reload on tab focus, reload on tab inactive, and reload on tab URL change.
ReloadMatic – Auto Reload: This extension is a bit more advanced and provides options to create rules for reloading pages based on specific conditions such as URL, title, and page elements. It also offers advanced features like JavaScript injection and custom scripting.
Final Words: Auto refresh fiverr
So that's all about it. If you still have some questions then feel free to ask in the comment box, we will love to answer your questions.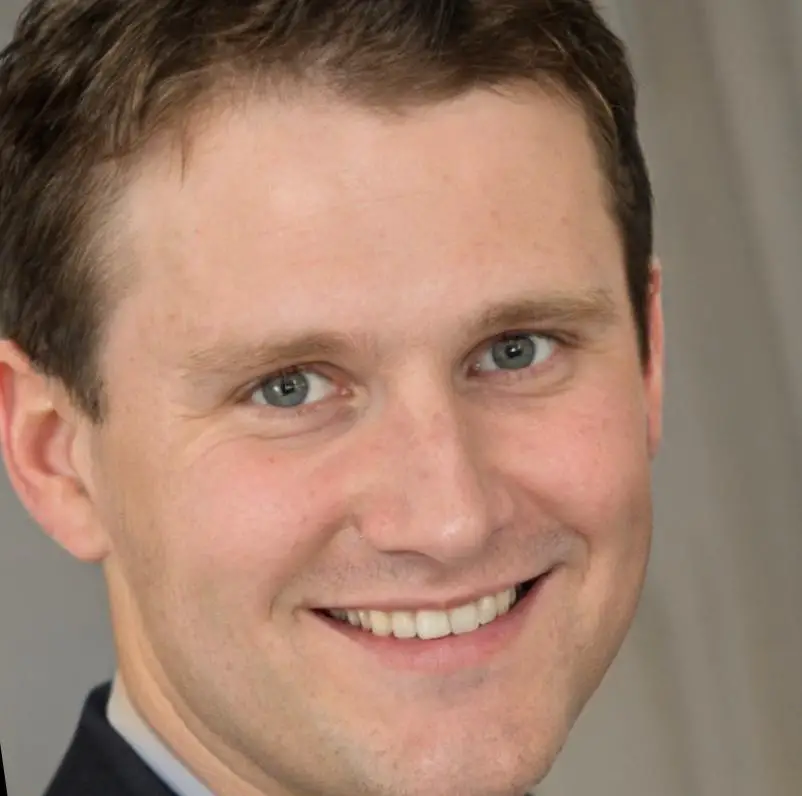 Authors: Jack John & Alexa Smith
Jack and Alexa have been working in the online earning space for 4 years and have interviewed multiple Upwork, Fiverr sellers to get the actual insights about these freelance platforms.
Chief Editor & SEO Auditor: Adila Z.