By Alexa Smith| June, 28, 2020
Yeah! I had to create a complete post on it as I was getting a lot of questions about Fiverr Gig Image Size. Here, I am going to share a complete step by step free method to create the right Fiverr Gig image size. Let's create the best Fiverr gig image with the perfect Fiverr Thumbnail Size.
1. The Right Fiverr Gig Image Size
Fiverr lover good quality images so if you need the right dimensions then follow the following dimensions.
550 Pixels by 370 pixels (Minimum)
It simply means your image on Fiverr should have a Width of 550 and Height 370.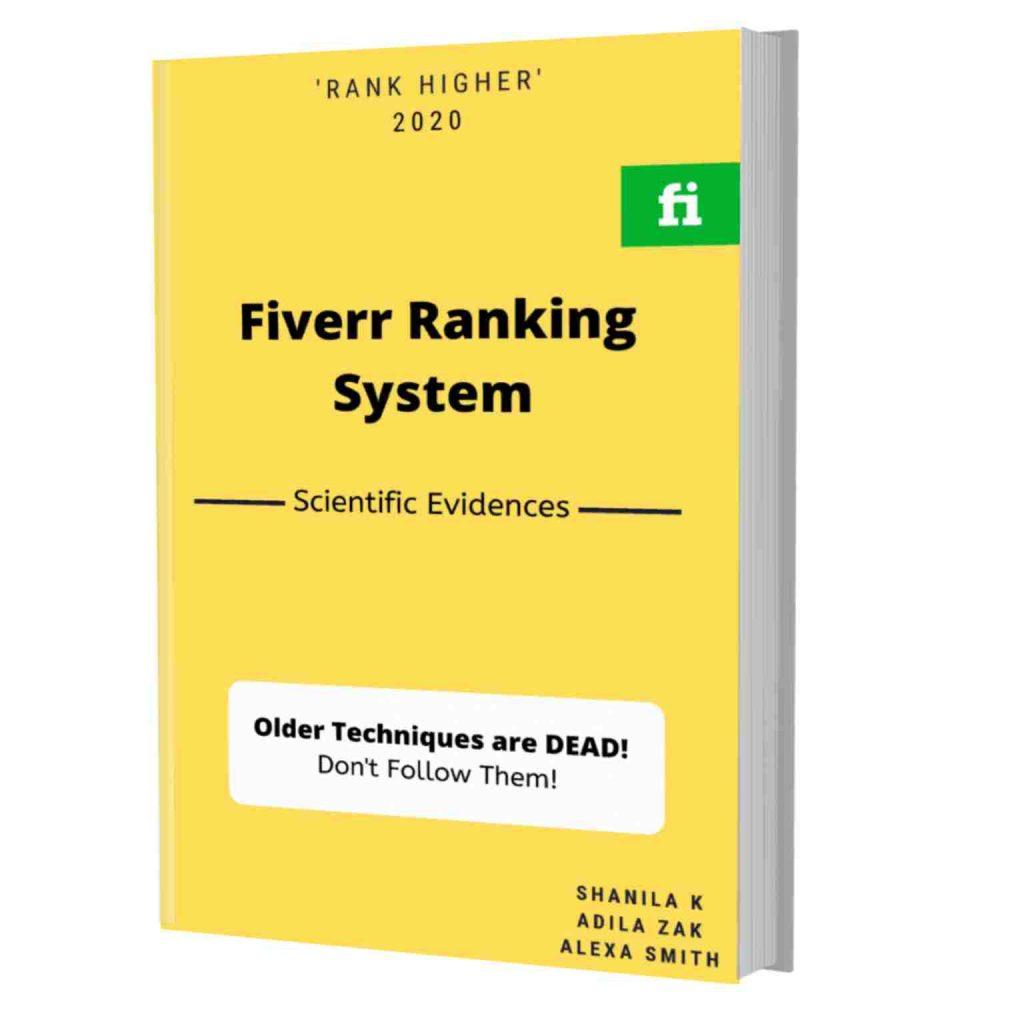 Keyword Addition in Gig is a Tiny Ranking Factor in Fiverr!!
Know 2020 Fiverr Ranking factors backed with Scientific Evidences!
2. Tips to Create High-selling Fiverr Gig Image Size 2020
a) Keep it simples
Your Fiverr thumbnail image should be simple as it is easier to understand a simple visual. Buyers will like to get in touch as they will feel comfortable buying the gig which gives a clear description.
Recommended: 45 Mistakes on Fiverr with Solutions
b) Keep less words inside the gig image
A shortest possible description of your services in the gig images is the best thing. Narrate your services in the least possible words so that it does not take much time for the buyer to know what you offer.
c) Use Creative Colors
A gig image that is fully cluttered with images would not convert better. Keep the colors of the gig image as minimum as you can. Use the right color combination and do not make you gig a rainbow of colors.
d) Keep Fiverr Thumbnail Professional
Your professionalism should be clear from your gig. Add only the strong points in Fiverr thumbnail as that is the first impression of gigs.
3. How to Create the right Fiverr gig image size 2020?
Well, it is a simple way again! I think I am sharing too much simple information today!
Anyhow, back to the point!
How to create Fiverr Gig Image Free Online?
If you do not have any good graphic design software installed in your system then you must prefer to create a Fiverr Gig Thumbnail online.
Canva is a free source where you can do it.
Login or Sign in!
Go to Canva and create an account that is pretty straightforward. If you find a problem in that you can comment below.
Then click on Create a design as showing in the image below.
A dropdown will open up and here you need to click on Custom Dimensions.
A box will open up just like this one.
Add width and height and click Create Design.
A new window will open up just like this one.
Here you can add any picture you want and then add text. You can add text and photos by clicking on the sidebar of the interface shown here.
There are pre-made templates which you can use!
Change the color of text as you like!
You can also change the background of the image like below.
Add Image and they are royalty free or you can purchase them from Canva.
Here is something which we created.
You can play around and add your favorite elements and can also upload your image by clicking Uploads in the interface on Canva.
How to create Fiverr Gig Image Free Offline?
Here is another way to create Fiverr gig thumbnail size which is offline.
Use paint in you system.
Go to the search bar of your system and type Paint.
It will look like this (for those who are just starting it off).
Now, go to resize at the left corner and then add dimensions.
Do not forget to add the same dimensions as there are in the image appointed with arrows.
Now, add your text or image as you wish.
Here is a demo Fiverr gig thumbnail which we created.
Hope things are clear. If you need further assistance, click on the comment box and comment there. We will respond to help you create a professional Fiverr profile.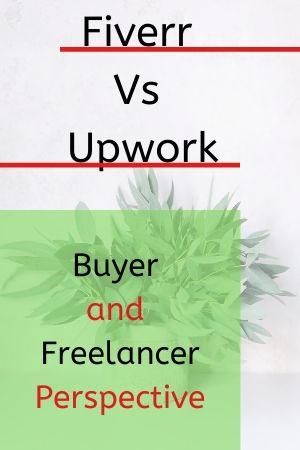 By the way, we charge $50 to create a professional Fiverr profile and the benefits are:
You will get Fast Orders

Better Gig Ranking in Fiverr

Better Guidance to get more clients

2 weeks of free help if you find issues in profile.
You can contact us here. Remember a few bucks will save you tones of time and you will start earning earlier. So, let's get the deal done!
If you need some initial help then comment below and we are here to assist you via replies.
Here, you got a complete tutorial on how to create Fiverr Gig image for free with the right Fiverr Gig Image Size, or Fiverr Thumbnail size.
Final Words
If you are looking for a highly professional FUTURE in Fiverr then you should hire a PROFESSIONAL graphic designer to create Fiverr Thumbnail. 99Designs is the best place to hire the top professional graphic designer talent at an affordable price as compared to the other lucrative Graphic Designing Services.
FAQs: Fiverr gig image size?
What is Fiverr gig image size? (Fiverr gig size)
Width of 550 and Height 370.
Fiverr profile picture size? (Fiverr picture size)
Minimum size 250×250 for Fiverr profile picture.
How to create Fee Fiverr Gig Image Online
How to create Fee Fiverr Gig Image Offline?
Use Photoshop and follow step by step tutorial given in this article.
How to hire a freelancer to create the best Fiverr gig thumbnail?
Hire a Highly professional graphic designer from 99Designs.
Can you rank higher after having a great Fiverr thumbnail?
Our researches show that it has a lesser impact on your ranking yet if you have a professional thumbnail then obviously it will improve your ranking and your gig will gradually go to the top. To know all our Fiverr ranking search results, consider buying our Fiverr Ranking System ebook (Scientific Study).
,Good Luck with your freelance career.