Fiverr Seller Fees
Fiverr Seller Fees | Hidden Secrets and Tricks – Fiverr takes its commission which is more commonly termed as Fiverr seller fees. It is 20% on every order which you complete and it includes tips fee as well.
Fiverr seller fee is 20% which it takes after the completion of the order.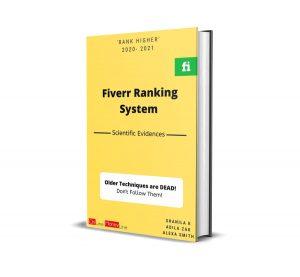 Keyword Addition in Gig is a Tiny Ranking Factor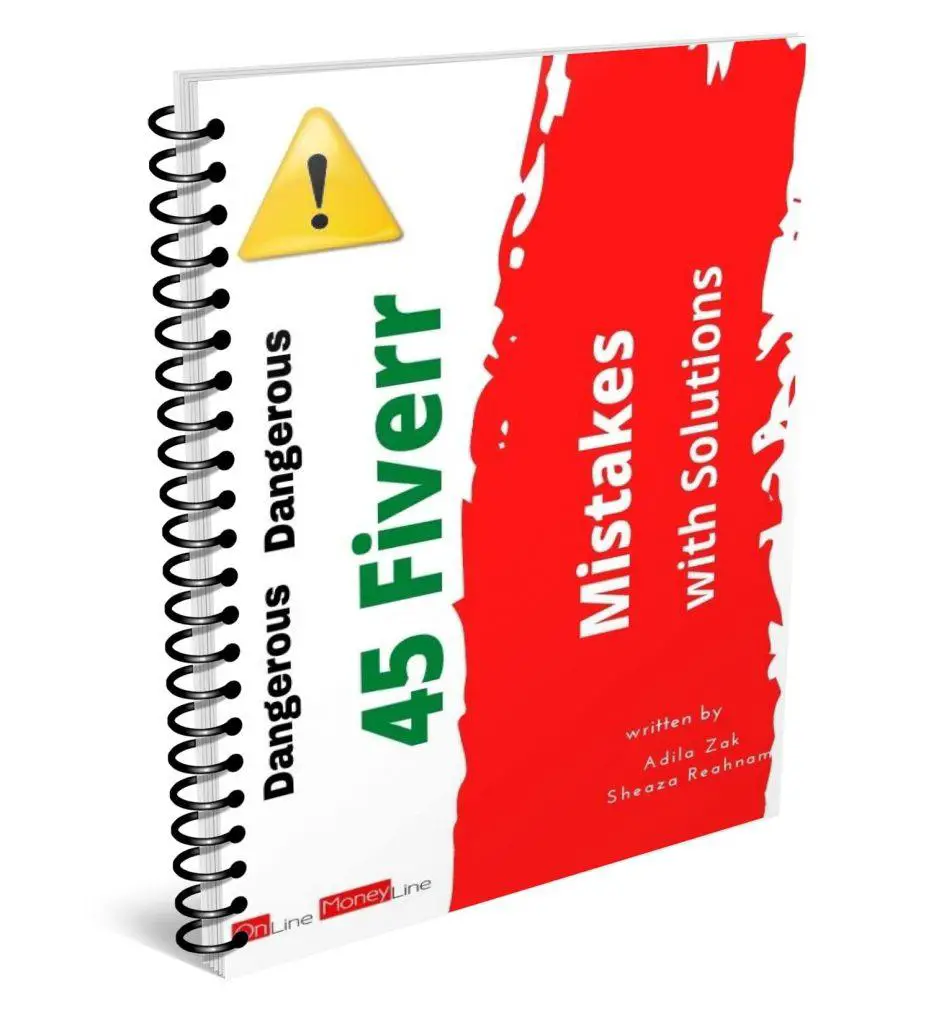 Avoid FIVERR MISTAKES to save YEARS!!
45 Fiverr Mistakes with Solutions!!
Keywords are NOT big Fiverr gig ranking factors if they are then why gigs having the same keywords rank on the last page?
Some of the individuals don't realize the amount of seller fees they are liable to pay. If a person is being unaware of the Fiverr seller fee, there are chances he might not get enough of the profit.
Recommended: 5 Killer Tips for Fiverr gig title
Recommended: How to Stay Online on Fiverr 24 Hours
If you are thinking about selling something on Fiverr, you should know about Fiverr seller fees. You may be surprised at how much money you actually end up paying to Fiverr.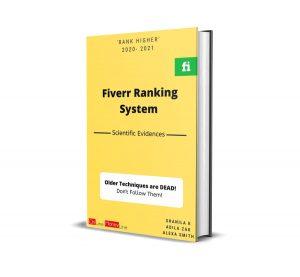 Keyword Addition in Gig is a Tiny Ranking Factor
Fiverr Gigs
Take a look at the above Fiverr gigs and see the price. All of them have been set in a way that they cover 20% Fiverr sellers fee as the sellers know what Fiverr takes as its seller fee.
Example: If your sevice is worth $50 then Fiverr will take $10 which is 20% and it is Fiverr what Fiverr charges as a commission to the sellers.
Most of the Fiverr sellers know this fee as Fiverr commission. By the way, if you want to learn more about Fiverr thumbnail size then this is your ULTIMATE GUIDE.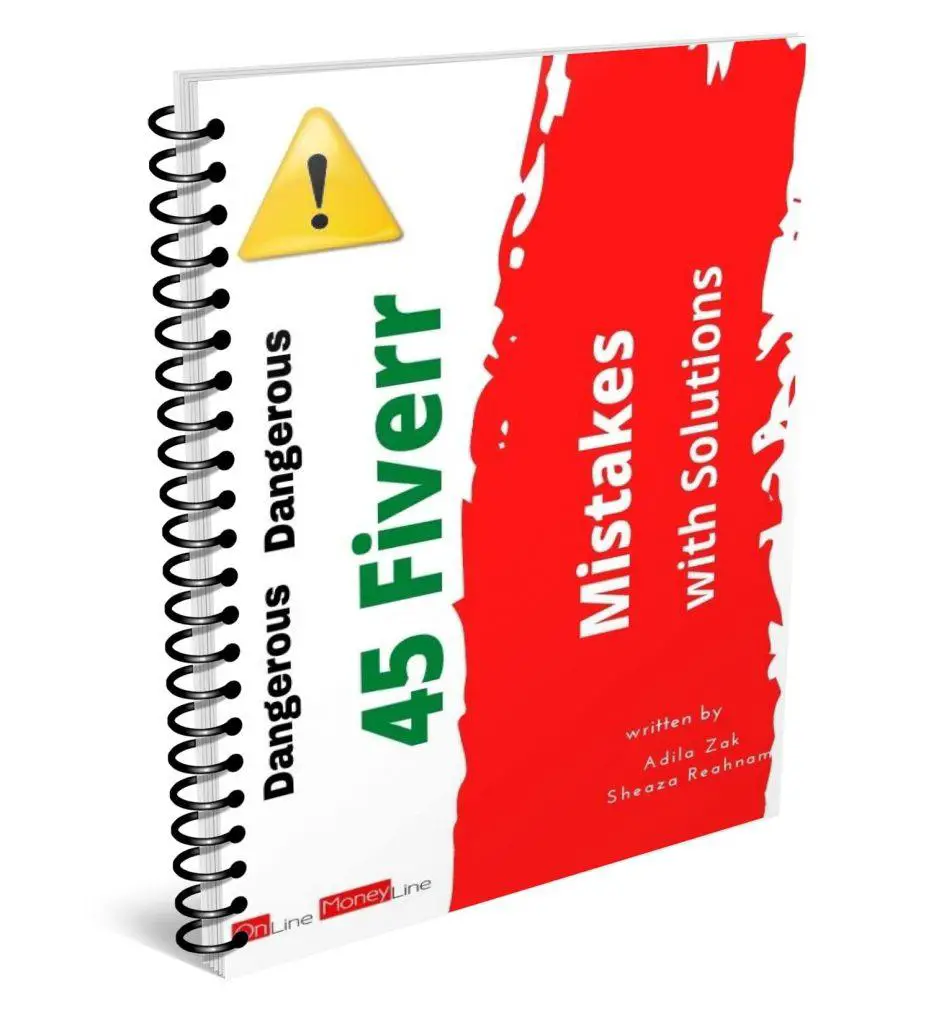 Avoid FIVERR MISTAKES to save YEARS!!
45 Fiverr Mistakes with Solutions!!
Fiverr Commissions
Recommended: Fiver: 9 TIPS SEO – Rank on First Page
Recommended: What are Fiverr Profile Picture Rules
The shortest answer to what is Fiverr seller fee is 20% and if you cannot calculate what would be the 20% of your service, consider this calculator to calculate what Fiverr will take from you as a seller.
Fiverr is a selling and buying website. There are a lot of people, including artists, musicians, freelancers, and many more, who use Fiverr to promote their careers. To sell your products, you need to make gigs on Fiverr. The gigs range from the simple to the complex.
Gigs are the portfolio of your services which you give to the buyers in order to represent your skills. You make gigs in order to get a job on Fiverr. There are levels of your working, i.e; new seller, level one seller, level two seller, top-rated seller, and according to that you are allowed to make a different number of gigs.
JUSSST $1.99 (Limited Time Offer)
Avoidable Frauds
Fiverr is an online company and is not liable for things like employee theft or customer fraud. If something happens to an employee of Fiverr, or if there is fraudulent activity on the site, Fiverr isn't responsible. In order to protect yourself and your business, you need to know all about seller fees.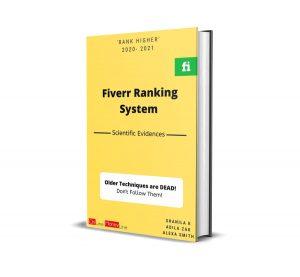 Keyword Addition in Gig is a Tiny Ranking Factor
Fiverr Seller Fees Criterion

As for Fiverr seller fees, Fiverr takes about 20% of the price you pay for a gig. On top of the seller fees, Fiverr also takes its cut. When a buyer shows interest in your gig and buys it, the buyer pays his fee to Fiverr at the time which also includes some tax charges.
The seller whereas doesn't receive the money on that point. Once he is done with his job, Fiverr will pay him then but will deduct 20% of its seller fee.
Increased Levels

Keep in mind that the more advanced you become, the more fees you will pay. These fees are an unavoidable expense when working on Fiverr.
Most of the sellers will charge a set fee that increases with the gig's complexity. The most basic gig will usually cost less than $5.
However, the services offered on higher grade Fiverr sites will increase your costs significantly. More complex gigs, more advanced options.
Customers also rank their sellers between one star and five stars.
Once a buyer reviews a seller, the seller can also review back the buyer. However, it is worth it to know how many customers you can expect to make during your gig.
These seller fees can usually be found listed on the page your gig lists. It is recommended that you read through your gig carefully to see what kind of seller fees are being charged.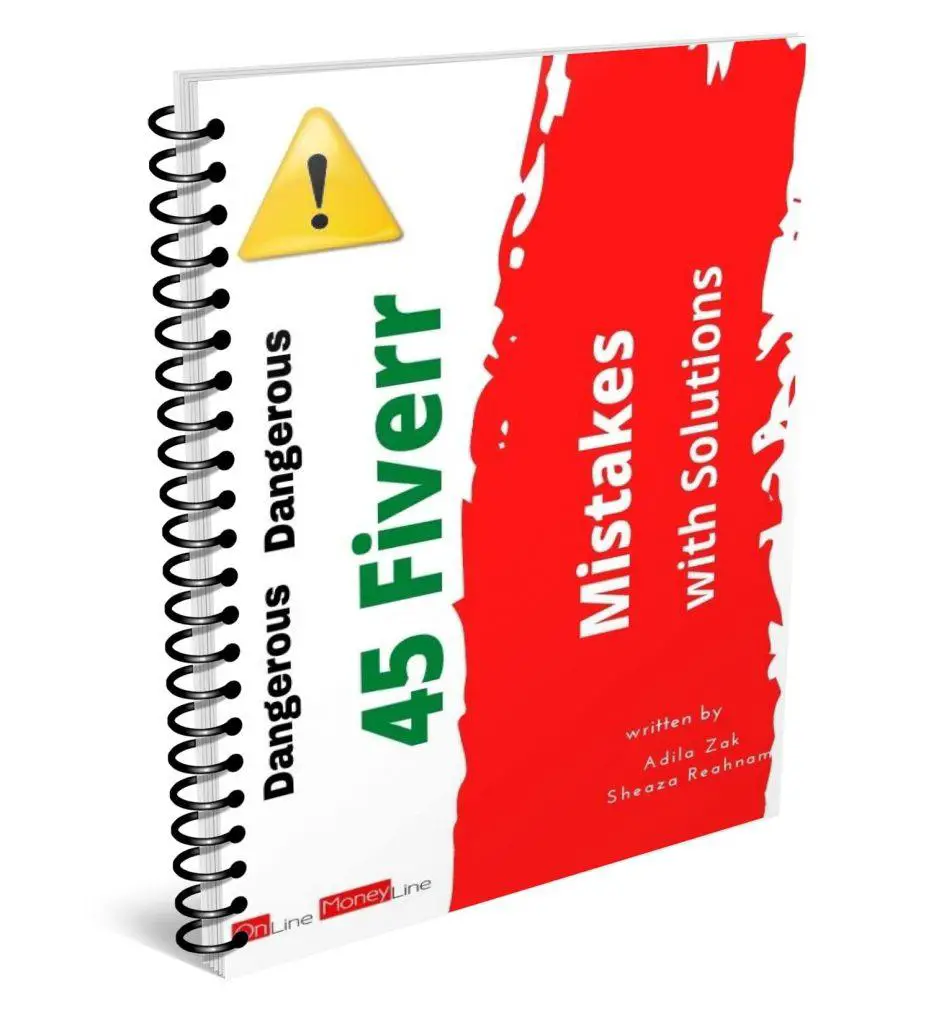 Avoid FIVERR MISTAKES to save YEARS!!
45 Fiverr Mistakes with Solutions!!
Job Completion tip

If you're not sure about how much time you will spend on Fiverr, then don't sign up. Instead, you will need to tell about your timings and that when you will complete that particular task. You will need to provide this information before you start the job. So that it doesn't affect your gig.
Authenticity

As a buyer, you'll have to check on the seller's rating to see if they are being honest with their customers or not. Keep in mind seller will not ignore Fiverr sellers fee while working on the projects and they will charge you accordingly.
The Better Business Bureau and other similar organizations keep track of these types of scams.
JUSSST $1.99 (Limited Time Offer)
Buyer Requirements

If you don't think you'll be able to find a good gig that fits your price range on Fiverr, you can always use the "post a request" or "custom offer" feature to request a quote. You'll then receive multiple offers from different sellers. Choose the offer that offers the best deal. Then, simply contact the seller to complete the gig and avoid any Fiverr seller fees.