Here are some top 11 Fiverr best practices for success! Fiverr is an excellent way to make money and many people use it regularly to make a full-time living from selling services on the website. If you are thinking of trying this form of earning, here are a few top Fiverr Best Practices to help get started: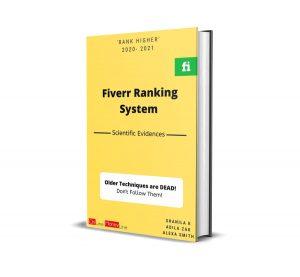 Keyword Addition in Gig is a Tiny Ranking Factor
1. Maintain Quality on Fiverr
Make sure that the item you are selling is unique and of good quality. People will choose something that they already have or don't need. Purchases will not be made just because it was available. Choose your services carefully; if it's not something people will need, don't bother with it.
Recommended: 5 Real Tips To Increase Fiverr Impresions
2. Offer Discount
Offer a discount for people who order more than one item – you can even throw in a bonus item if people order more than one total item. Be careful about posting bargain deals too often – people may become frustrated if they are given a deal to consider, then not allowed to complete their order at that moment. Offer incentives for loyalty – if you give people the option of becoming regular customers, they'll be more likely to do so!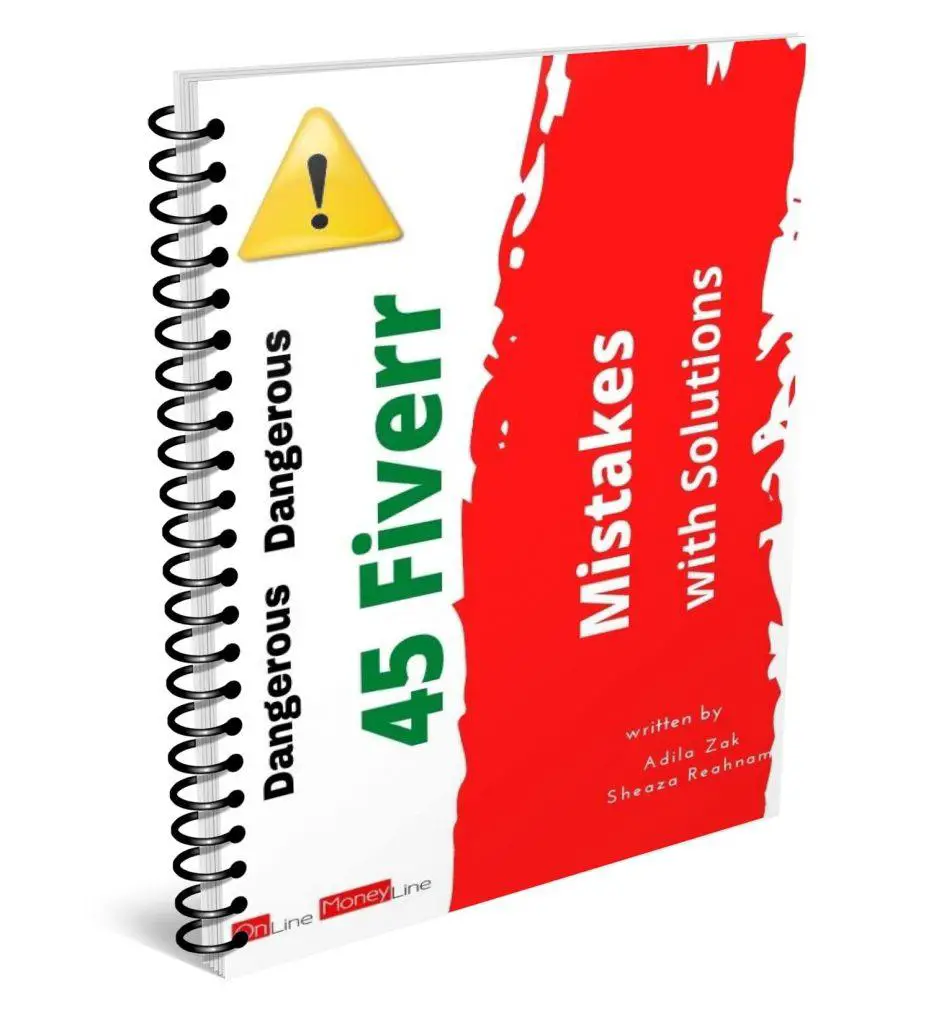 Avoid FIVERR MISTAKES to save YEARS!!
45 Fiverr Mistakes with Solutions!!
3. Research Research Research
Do your research before starting. Read the description and read the feedback of the other sellers and deliver the same way. Choose seller carefully – there are a lot of scams on the web and Fiverr is not an exception. Read his or her terms of service to make sure you won't be ripped off.
4. Consider pro service
If you want to be successful on Fiverr, use the Fiverr SEO strategy. If you haven't figured it out yet, this is how you make your money! The top 11 best Fiverr Best Practices are all about search engine optimization (SEO).
5. Promote your Gig
If you're serious about making money, you should take advantage of every opportunity to promote yourself. Offer to do surveys for various companies – even with their products. Offer to write articles for them. Offer to visit their websites in order to sell whatever products they have available. Even offering to do a promo; it will put you above many other hopeful sellers!
6. Offer Extra
Offer to perform at least one extra service for your customer. These are all ways to put yourself above the competition. When people see that you've got a little something extra going for you, they are more likely to follow your Fiverr gig.
7. Be Practical
Fiverr isn't some huge web marketing secret, but neither is it a scam. If you follow these top Fiverr Best Practices outlined above, you'll soon find that Fiverr offers just as much for less. It's an ideal place to pick up some quick skills if you're looking for a way to make some quick cash. Give it a shot!
8. Consider Buyer Feedback
Another top Fiverr tip is to consider the buyer's feedback. Most buyers will be happy to give you their feedback if you follow these top Fiverr Best Practices. If they give it to you, then that means they are pleased with the work you did on their item. And, if they don't, then that means you did a great job and they don't have time to leave feedback.
9. Overdeliver
Fiverr is a place where you see a huge competition and it is difficult to keep up with more and more clients if you don't overdeliver. Especially, in terms of reviews – there are some sellers who are in a habit of giving 4.5 type review which can hinder your way to success.
10. Be Punctual
This one is not only Fiverr best practice but it also applies to every field of life. Punctuality is the best way you can tackle any thing. If you deliver the work on time, it will not only help you rank better on Fiverr but it will also get you some tip.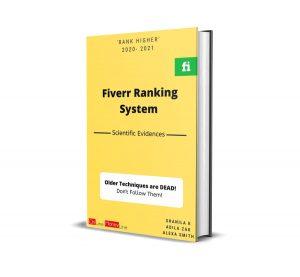 Keyword Addition in Gig is a Tiny Ranking Factor
11. Use Templates
Use templates to send your offer but never overdo as every request is unique so you should create template in a way that it should be editable to send to every client according to their requirments.
Fiverr is a fantastic tool for sharing your creative side. But, before you get started, make sure you do your best to use the Fiverr Best Practices from this guide. That way, you can experience all the fun and excitement this online service has to offer. Follow these Fiverr best practices and you just might fall in love with Fiverr and become a Fiverr pro soon!