Can you change the Fiverr username?
Fiverr doesn't allow its users to change their names. So once you have entered your username on Fiverr, it can not be changed. If you need to have another username, you will have to delete your account and make another one. For making another Fiverr account on the same email address, make sure to change the email address before deleting the account.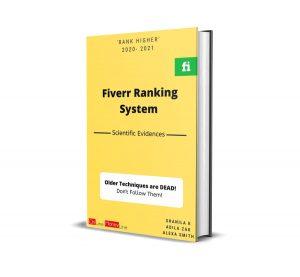 Keyword Addition in Gig is a Tiny Ranking Factor in Fiverr!!
Mega DISCOUNT (1-Time Sale)
Follow these steps for changing your Fiverr account's email address:
1. Go to profile Settings.
2. Remove your current email address and enter a new one. After that, click Save.
3. You will get an email for confirmation to your current email address. Confirm the change by clicking on a link in that email.
4. After that, you will get another email to your new email address. Again confirm the change to get the work done.
In case if you have verified your phone number then you will further get an email for confirmation. After confirming that, you will get an SMS code to your phone number. Use that code for completing this process.
Now it's all set to delete your Fiverr account. For deleting the account, click on your Fiverr profile picture, and then click Settings > Account. Go to the ACCOUNT DEACTIVATION area. You can delete your Fiverr account here.
Note.
If you have any money in your account, then you will lose that after deleting the account. So you should withdraw your money before deleting your account.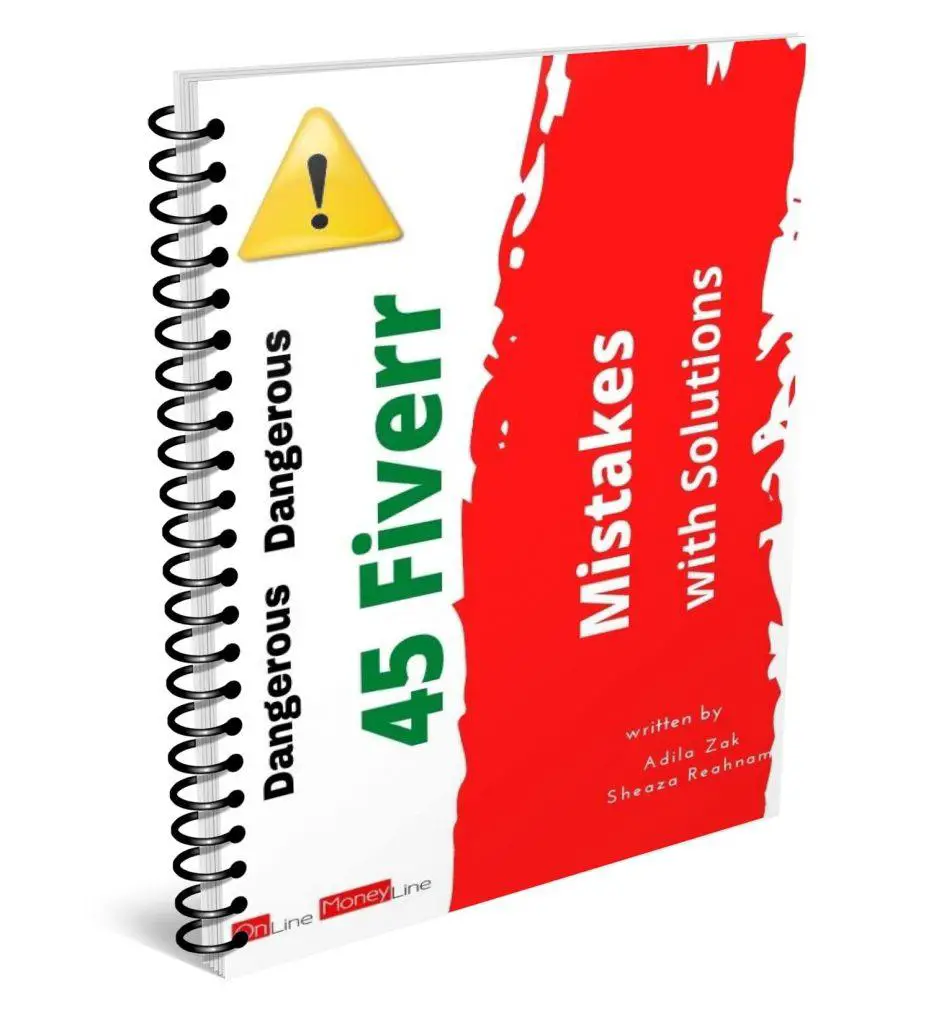 Avoid FIVERR MISTAKES to save YEARS!!
45 Fiverr Mistakes with Solutions!!
HurryTimer: Invalid campaign ID.
Why should you avoid this?
As I mentioned earlier, for changing the username, you will have to delete your Fiverr account and make a new one. After deleting the account, you will have to face some problems which are mentioned below:
1. If you are a seller on Fiverr then you will lose all of your Gigs along with the description, headlines, and all of their reviews.
2. Your active orders will be canceled.
3. You will have to make and promote a new Fiverr account which will be a massive waste of time.
4. You will not be able to restore your Gigs.
5. You will lose your customers because you will use a new account with a different username and they will not be able to identify you.
6. You will not be able to find the record of your past orders.
Best way How to change Fiverr username?
For changing your Fiverr username in a perfect way, you should create a new account by using a different username and tell the username of your new account to your existing customers.
Make a copy of your Gigs and profile description. Now deactivate your old account by clicking on the "I have another Fiverr account" option.
By doing so, your clients will be able to know about your new account and you will be able to use your old Fiverr Gigs as a reference while recreating the Gigs in your new account.
Final thoughts – How to change Fiverr username?
It's not a good idea to change the Fiverr username if you have a developed account. Customers will judge you by your previous works and feedback, not by your name. So if you have an account with good feedback then try not to delete that account.
On the other hand, if your account is at the initial stages then you can delete that account for changing the username.