Fiverr is down right now as it is under some site maitenance and will be back soon.
Some days earlier, Fiverr showed a notice of scheduled maintenance which is not live and Fiverr is working on it.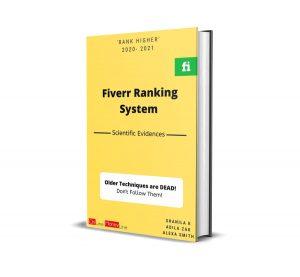 Keyword Addition in Gig is a Tiny Ranking Factor
The site in not working all over the world and they noticed about it some days ago where a notice was appearing at the top of the all Fiverr profiles.
There are still some issues on the Fiverr despite its being too advanced and the enterprise is trying to evolve and make positive changes in its work.
It's not to panic and it will not affect your seller or buyer profile.