A lot of people wonder about Fiverr Impressions and they stay unable to find a difference between Fiverr Impressions, Clicks, and Views. First, you need to know what are impressions on Fiverr which we have explained thoroughly here in the post.
Here is a detailed but simple paper to make your concepts clear and also we will share real Fiverr Tips to increase impressions on Fiverr.
Let's get started!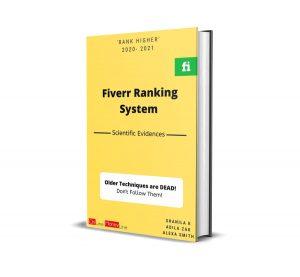 Keyword Addition in Gig is a Tiny Ranking Factor
What are impressions on fiverr?
The simplest definition is that it is the number of display of your gig on Fiverr.
Got the idea?
Let's dig deeper and after reading this you will come to know what are impressions on fiverr.
Let's take a real example.
Look at this page below. There are various gigs on the page. Now, each one of the sellers will get one impression either I click on the gig or not.

This was a complete page but I cropped only the least required portion to make the things clear.
Now, you can see "165 Services available" written at the top left corner. Right?
It means that if I scroll down and see all the pages, I will get 165 gigs but the impressions will go only to those gigs which I can see on the whole page of my desktop (including those which I can see after scrolling down).
In this image, all the 4 gigs will have one impression added to their accounts in the displayed gigs.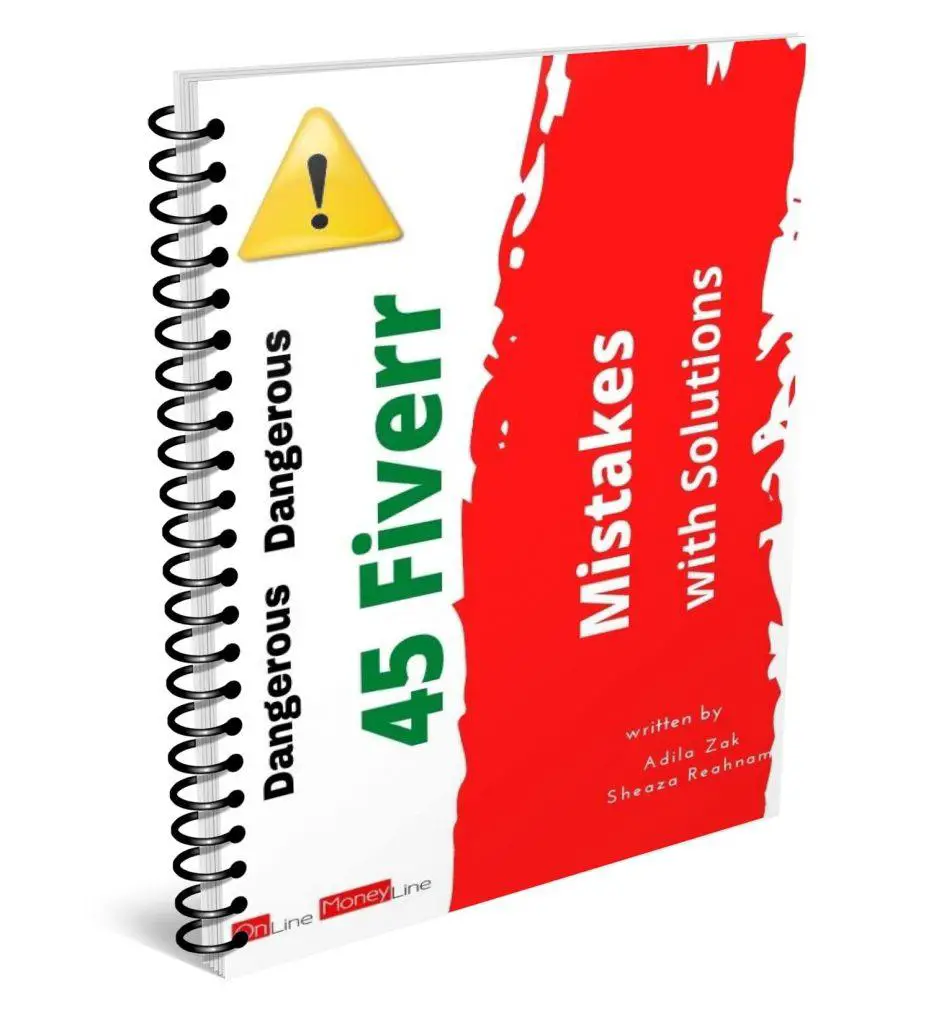 Avoid FIVERR MISTAKES to save YEARS!!
45 Fiverr Mistakes with Solutions!!
Remember, every time a buyer refreshes the page, one impression gets added to all the displayed gigs.
Test: See how many gigs will get impressions on the page below and write down in the comment box below.
Hope now you are clear about what are impressions on fiverr.
What is the Difference between Click and View? View was an old metric
Move on to the clicks!
Let' click on one of the gigs above.
That gig will get one-click added to the gig statistics.
So, Fiverr clicks are the number of clicks you gig gets from where is displayed on the page of the buyer.
They may be the existing buyers you have or the newbies who are looking for some services on the platform.
Views are the number of clicks that a buyer hits inside your gig. For example, a buyer has hit some places inside your gig to see the detail then all those clicks will add the number of views of your gig.
Again, in another way!
Clicks are the number of hits on your gigs and then the buyer did not see anything more on your gig like description, pricing or did not contact.
Views are the number of hits which a buyer made to get more detail about your gig. More views mean your gig is more engaging and there is a high chance to get selected to place an order.
Bingo!
If you want to know about Fiverr clicks impressions and views then kindly leave a comment and we will be happy to help.
Tips to Increase Fiverr Impressions
Now that you know what are impressions on Fiverr there are a lot of ways which you can utilize to increase Fiverr impressions as there is ACTUALLY a lot to do on Fiverr to get more impressions.
Here is the detail of the top-ranking tips you should implement to get more Fiverr impressions.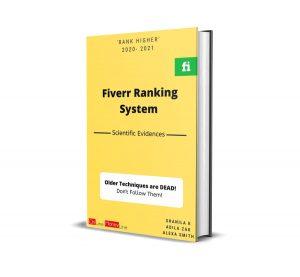 Keyword Addition in Gig is a Tiny Ranking Factor
1. Avoid Fiverr Mistakes
There is an announcement!
You need to avoid ALL the Fiverr mistakes in order to get your gig at the top which means more impressions.
So, take a look at the 45 ways to avoid Fiverr issues and get back. You will feel "Really Informed" after reading the post.
2. Diversity is Key to Fiverr Impression
You must be a graphic designer or a writer or a voice-over actor.
I'm not gonna hire you all!
You need to create multiple gigs under your profile. Only one gig saying that "I will do all your Graphic designing will not work".
Diversify your gig to get more Fiverr impressions and here is an example of how to do it.
Being a graphic designer, you must be creating logos (which is one of the most known works of graphic designers).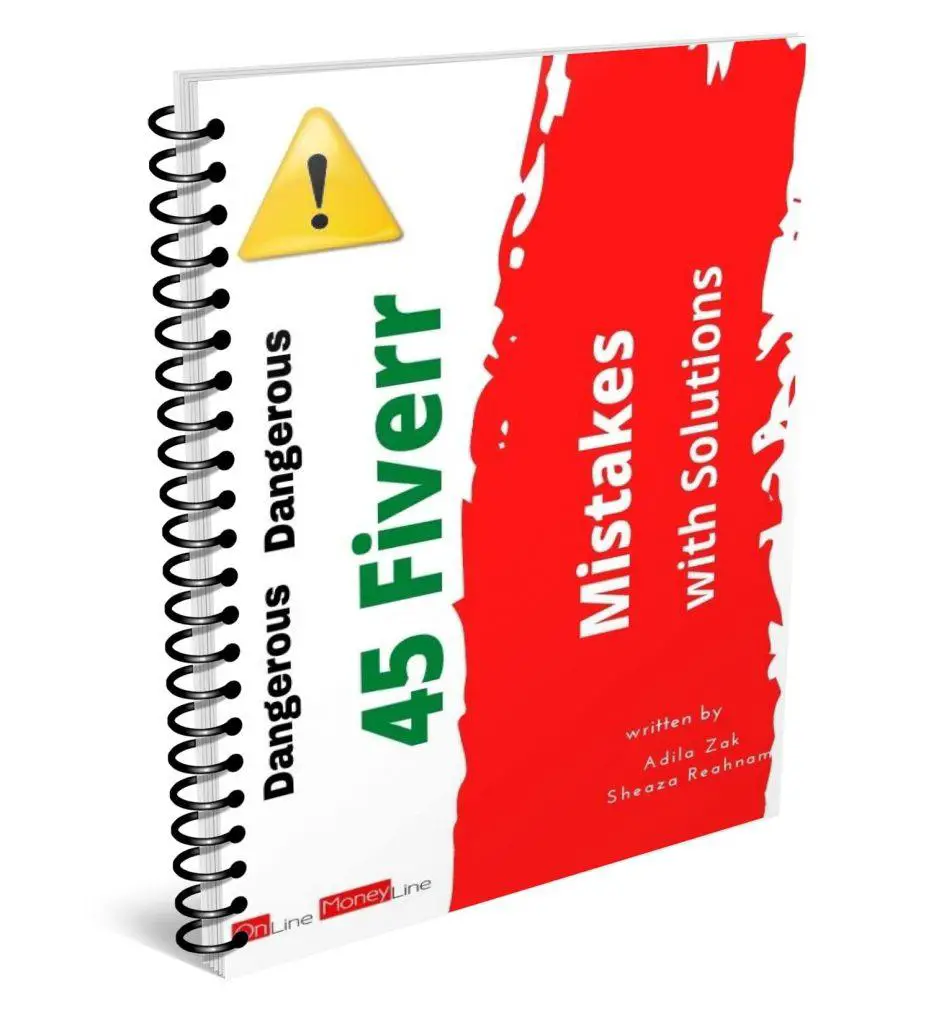 Avoid FIVERR MISTAKES to save YEARS!!
45 Fiverr Mistakes with Solutions!!
Now, you need to create multiple gigs. 1 may be for designing logos, others may be of creating business cards on so on.
You got the idea!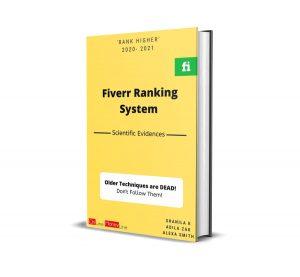 Keyword Addition in Gig is a Tiny Ranking Factor
If you do not have any experience then hit the following image to start working today!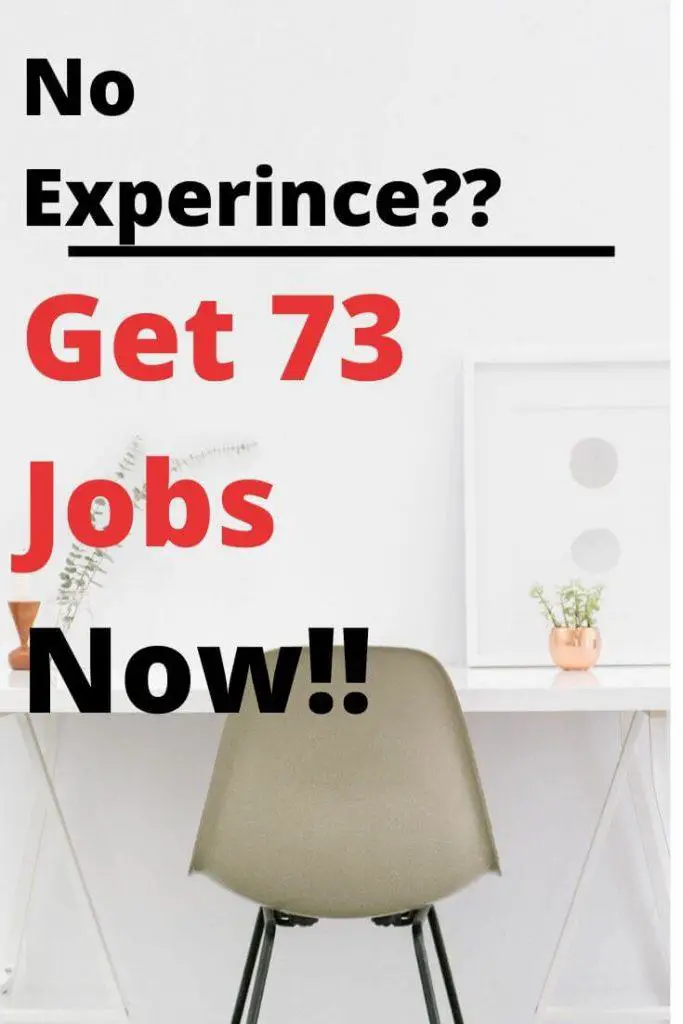 3. Upload a Video
Fiverr wants to deliver the best services to its clients. So, your gig should look original and for that, you can create a video.
Turn on your phone camera and start recording your video. You can also get some professional to record a video for you.
When you update your video, the Fiverr search engine looks at it as a positive attribute and your gig gets more impressions on Fiverr.
Describe all your services and give a call to action. You need to have a scriptwriter and can hire one quality and affordable seller here.
4. Update Profile
An updated profile means a fresh look at the account and it helps in Fiverr SEO.
Keep on updating your skills and add them to your profile. Never forget to update video as it will also work to boost the number of impressions you will have.
It is highly recommended to update your video once a month so that your clicks and impressions may increase.
5. Fiverr SEO to Increase Impressions
We must have added it earlier but the thing is that most of the people already know it.
The thing is they do not know the exact way to do it.
It has been asked to have some keywords and add them to the gig description. Whereas it is not as simple as it looks like.
There are a lot of sellers who follow the same technique. So, where you should stand?
See, add keywords in the description but do not overdo. Keep the density between 2% to 3%.
ALERT! This is not a big Fiverr Ranking factor as you must have learned from the other resources.

Our Research!!
That's why we recommend you buying FIVERR RANKING SYSTEM ebook which saves you YEARS of Harndwork. If you don't rank, how would you earn?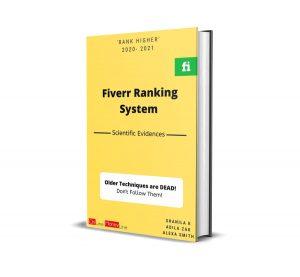 Keyword Addition in Gig is a Tiny Ranking Factor
Use only those keywords where there is not that much competition. It is very important to understand. There is a lot of competition on the well-known gigs so do not jump into those first. At the start of your career give some lesser-known services so that the Fiverr search engine can start believing in you.